Software Metering and the "Use It or Lose It" Mentality
With six months to go before an annual true up with a large software publisher, a software scan revealed that we were over deployed by a large amount for two of their products, largely due to people requesting these products for short term use during projects then not contacting IT to uninstall after they had completed the work. While this was not a violation of our contract due to the ability to true up, we realized we would owe a very large amount for support and the cost of the additional licenses if the numbers stayed the way that they were.
Software Metering was a term that had been tossed around for nearly two years in our organization. It was suggested by ITAM as a way to control software deployment but could never gain traction to allow implementation. This was a perfect opportunity for our team to suggest metering as a way to determine which licenses were not being utilized and to reclaim them. We created software metering rules within Microsoft System Center Configuration Manager (SCCM) and let the scans run for four months. We then worked with our Desktop Engineers to establish metering rules, including "Computers that have a metered program installed but have not run the program since a specified date". This allowed us to quickly generate a report showing us machine names and user ID's who had the products installed and had not used them in 90 days.
During our first round of metering, we found a total of 375 installations between the two products that had not been used in the designated time period. Desktop Services utilized SCCM to automatically uninstall the products from the machines in the report. Using the true up cost to calculate the cost avoidance, it amounted to $166,192 that we would have had to pay had we not utilized software metering. This initial run was being used as a test case to highlight the value of active software metering. Once the rules were created, there was minimal work involved in acting on the findings. The next step that we are taking is to automate the removal of unused software so that SCCM will trigger the uninstalls based on its own scans, as opposed to Desktop having to manually kick off the removal.
Since we were able to show significant cost savings with just two titles, our team received the buy-in needed to devote more time to creating rules and investigating which titles to focus on to create the most value. We are moving toward a universal "Use It or Lose It" policy across the organization. We are currently metering nine titles but hope to expand this to include the majority of applications that are discoverable in SCCM. The goal is to not only capture cost savings, but to get a better idea of where we can optimize deployment and possibly reduce entitlement, as well as making sure we remain in compliance to contract terms.
It is also a great opportunity to work toward changing the culture throughout the organization. It will force people to utilize software in a smarter way. There seems to be a common theme throughout the business that users either don't think there's an extra cost associated with a product or they don't care about the impact to the business' bottom line. However, with a Use It or Lose It mentality, we are hoping that people will only request tools that they truly need, which will benefit both IT and the organization as a whole.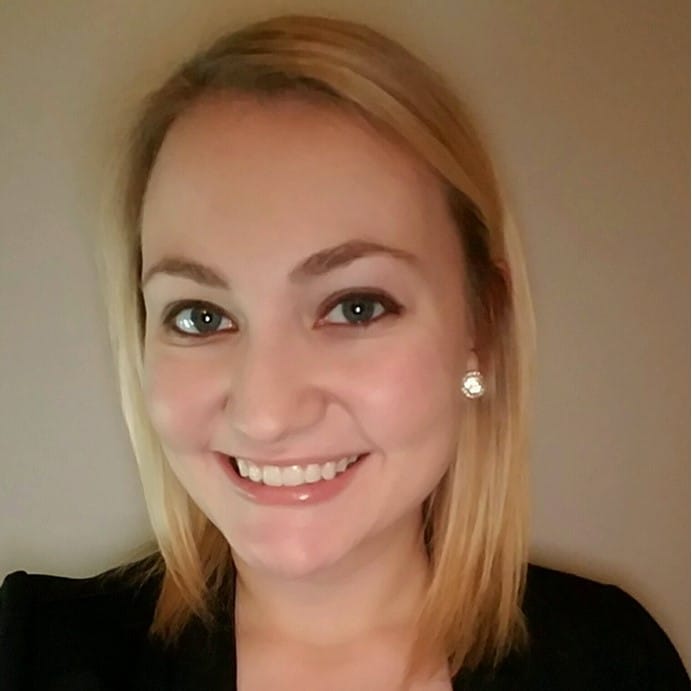 Stormi Malek joined the Westfield Group ITSM team in 2013 and possesses a background in hardware and software asset management, becoming the IT Asset Manager early this year. She is particularly focused on strategy, analysis, and process optimization. She is an active member of her local ITSMf group, obtained the CSAM certification in 2015, and holds an ITIL V3 Certificate in IT Service Management. She first came to ACE as an attendee and values the opportunity to network with fellow ITAM practitioners, as well as the sharing of knowledge between members for the advancement of the field of Asset Management.