Rolling Out ITAM reduces TCO and increases ROI
Much like the technology itself, the business practice of managing IT is an investment that provides substantial and measurable benefits for short, medium, and long-term needs and goals. Give your technology's ROI a boost this month with savings on IT Asset Management membership, education, publications and networking events.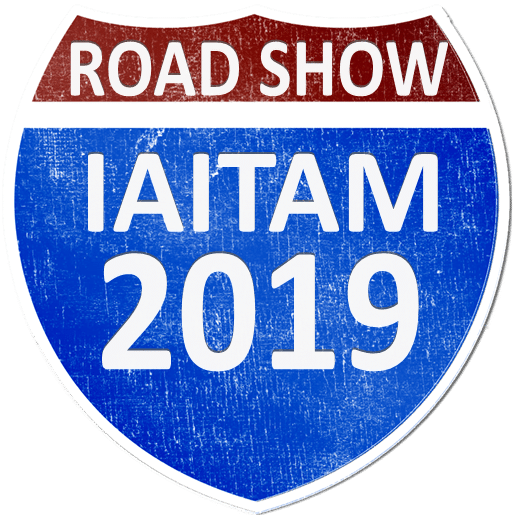 Save $300 off 3+ Road Show Passes
IAITAM is hitting the road to bring our series of 1-day educational sessions to a location near you! Join us at a Road Show in Schaumburg, IL; Dallas, TX; or Cincinnati, OH to learn about the issues pertinent to initiating, building and enhancing your organization's IT Asset Management Program, the business side of IT.
---
*Discount Terms and Conditions: Discounts only valid on IAITAM products and services purchased through IAITAM. $300 discount only valid once per person per order when item value is $600 or more and on Road Shows when purchased in a group of 3 or more. Discounts not valid on previous purchases and exclude onsite travel expenses, early registrations and half-price passes. Discounts cannot be combined with any other offer. These offers are good through and must be paid in full by August 31, 2019. Full terms and conditions are available at http://iaitam.org/terms-and-conditions/.