Race to Savings with IAITAM!
March is IAITAM's anniversary month and we are celebrating our 17th lap around the track by giving YOU a 20% discount on membership and one item of your choice*. This will be the largest discount we offer all year, so be sure to take advantage of this special deal!
20% Off Membership
IAITAM is the only globally recognized membership and training organization dedicated to offering the highest quality benefits, expertise, best practices, and professionalism to their members in the ITAM industry. Membership with IAITAM gives you unparalleled access to ITAM knowledge and networking through our webinar archives, member user group meetings, career center and discounts on training, certifications and conferences.
USE CODE: IAITAMRACE
---
Choose from one of the following great offers:
---
MEMBERS: For deeper discounts, use this in addition to your MEMBER CODE. For assistance, contact IAITAM at +1.330.628.3012 or info@iaitam.org.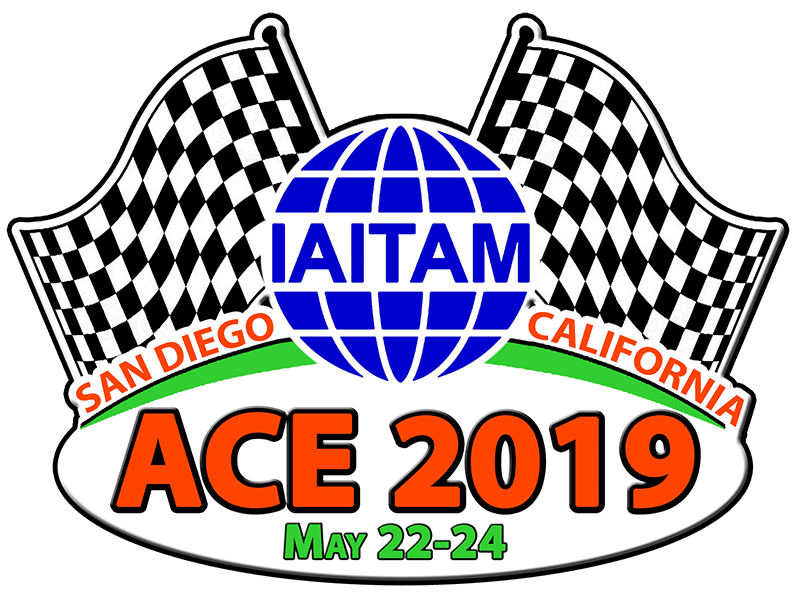 20% Off #IAITAMACE
IAITAM ACE is the world's largest 3-day IT Asset Management conference. This industry–leading educational event provides valuable opportunities for you to network with peers and leading voices in the ITAM community.
---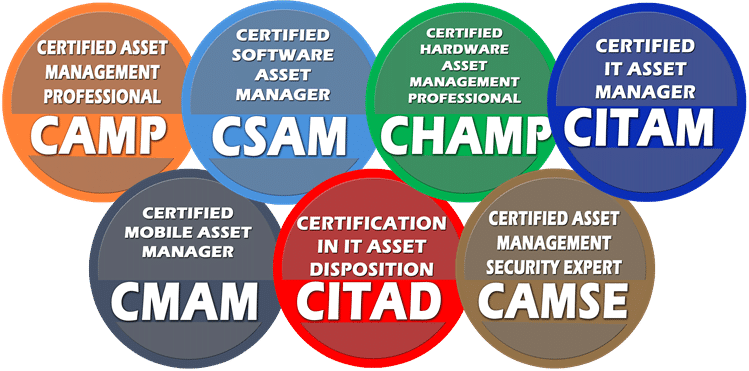 ---
20% Off Certification
The IAITAM Certification Courses were designed to establish a professional development path for the IT Asset Manager. IAITAM courses have been accepted around the globe as the industry benchmark for excellence in ITAM education.

20% Off IAITAM Best Practice Library
IAITAM's Best Practice Library (IBPL), the ITAM Practitioner's Guide to an IT Asset Management Program, represents the collective knowledge and experiences of the entire ITAM industry. This 12 volume set consists of 13 books packed full of knowledge, workflows, templates and whitepapers for each of the 12 Key Process Areas.

---
20% Off ITAM360
ITAM360 is the next generation of IT Asset Management program support, offering access to an interactive knowledge base that allows the user to navigate the IAITAM Best Practice Library electronically while seeing how those areas correspond to the rest of a best practice ITAM Program.
*Discount Terms and Conditions: Discount only valid on IAITAM products and services purchased directly from IAITAM. Discount is not valid on previous purchases and excludes certification exams, Road Show passes, exhibition/sponsorship items, onsite travel expenses, 10 and 20 pack pricing and half-price passes. Cannot be combined with any other offer. This offer is good through and must be paid in full by 3/31/2019. Terms and Conditions apply. Full terms and conditions are available at https://iaitam.org/terms-and-conditions/.