May 1, 2017 • HENDERSON, NV
(By Invitation Only)
IAITAM CXO is an exclusive program comprised of C-level executives from around the world. IAITAM's focus over the past fifteen years has always been to bring real world value and solutions to organizations in the management of their IT Assets. The IAITAM CXO program brings together the knowledge and experiences from organizations around the world with proven methodology, rather than a single source of theories, that will allow organizations to mature and grow in the management of their IT Assets.
The IAITAM CXO 2017 Spring Executive Conference will take place May 1 in Henderson, Nevada and will precede the general IAITAM Annual Conference & Exhibition (ACE) which is the longest running and largest conference focused on ITAM in the world, representing over 6,000 members from 126 countries around the globe.
Executives attending this premier IAITAM CXO Executive Conference will also be able to attend the 1st day of the general conference as part of their registration. Participants of the IAITAM CXO Program, receive two passes to this leading executive conference as well as a pass to the general conference as part of the program subscription. IAITAM CXO will focus on the challenges at the C-level by offering proven, real-world solutions to the challenge of aligning IT with your business goals.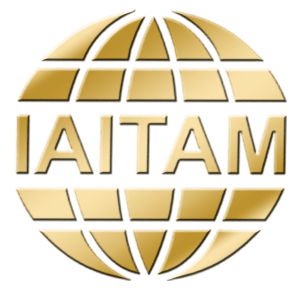 "Can you run your business without technology?

If you are not managing your technology,
you are not managing your business."
– Dr. Barbara Rembiesa, D.Litt, IAITAM CEO
Kick-off Reception at The M Resort's Hostile Grape
Keynote
Cybersecurity and ITAM in an Ever Changing World
Jeffrey A. Dean, CPP
The number of reported and confirmed data breaches reported in 2016 within the United Stated reached an all-time high of 1,093.  This represents an increase of 40 percent over 780 reported in 2015.  The average cost to a company reporting a breach rose by 7.4% to $7.01M.  Many companies have accepted the fact that a breach is inevitable therefore they have shifted their focus to mitigating the consequences of a breach rather than focusing on prevention.  Who is responsible for your company's data?  Participation throughout a company in threat sharing can be accomplished by establishing information centric security through an enterprise security risk management program.
This presentation shall:
Reveal the threat is larger than what is being reported;
Review how an information centric security approach can help mitigate the risk of a breach and reduce the negative effects to a company in the event of a breach occurring;
Discuss the application of fundamental risk principles to manage all security risks in a comprehensive, holistic, all-encompassing approach.
Keynote
Data Normalization: A Panel Discussion on an ITAM Industry Trend
Panelists:Robbie Plourde, Walker White, Matt Marnell and William Choppa
A high level panel of 4 industry leading organizations will discuss this new trend in what is now commonly know as software "Data Normalization".  The panel discussion as moderated by IAITAM will include but not be limited to the emergence of this new tool and services strategy, what are the benefits to the software management within organizations and what is the future of standards in this space.
Keynote
Securing the Known Knowns: The Critical Role of the IT Asset Management Lifecycle in Cybersecurity
Greg Witte, CISSP-ISSEP, CISM
From ISO 27000 to COBIT to the Critical Security Controls, nearly every security guide includes "Asset Management". These guides are helpful, but it takes some digging to understand that every aspect of managing assets has an impact on cybersecurity. From acquisition to disposal, internal and external, the security's one and only job is to ensure the right level of confidentiality, integrity, and availability of IT assets. In this discussion, we'll look at the security of the things we know we know, the things we know we do not know, and even a few "unknown unknowns".
Birds of a Feather With all Speakers
Moderated by Pat Cicala
IAITAM-A-CON Kick-off Reception: IAITAM's Epic Character Ball
Come dressed as your favorite character: superheroes, villains, TV, movie or cartoon personalities, idols and icons are all welcome!
IAITAM-A-CON
Participants welcome to attend the first full day of the IAITAM 2017 Spring ACE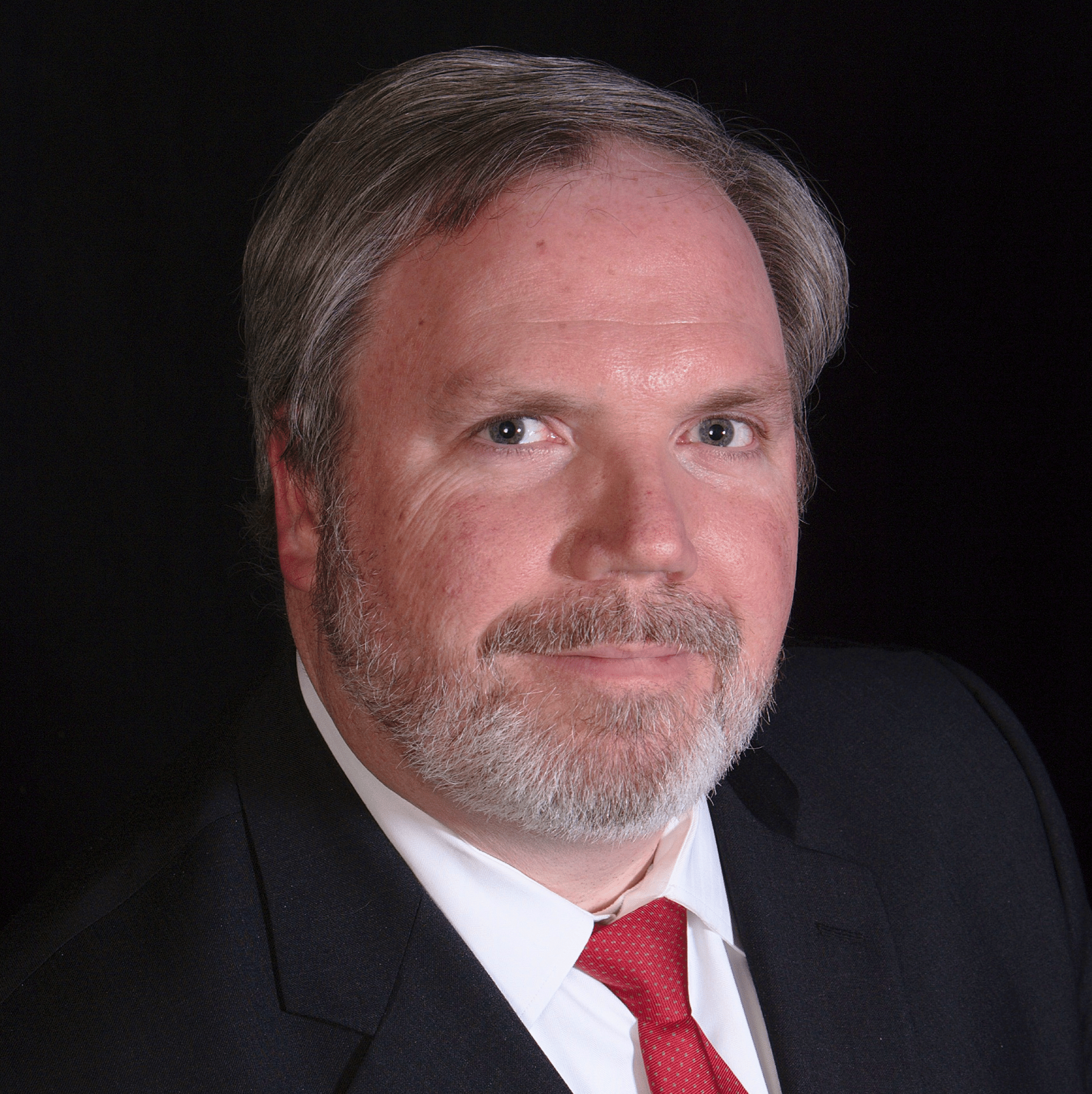 Greg Witte
Senior Security Engineer
G2 Inc.
Greg Witte, CISM, CISSP-ISSEP, is a Senior Security Engineer for G2 Inc. He supports public and private sector clients, including several NIST computer security divisions. He has been managing IT for over thirty years, more than twenty of those in the information security arena. As part of his NIST support role, he was one of several primary authors of the NIST Cybersecurity Framework (CSF). Greg works with APMG and ISACA to support training and cybersecurity endeavors, including creation of the ISACA guide for Implementing the NIST Cybersecurity Framework and the associated training/certification.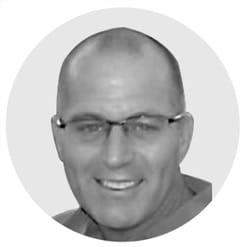 JEFFREY A. DEAN, CPP
Vice President of the Americas: ADISA – Asset Disposal & Information Security Alliance
President: Shepherd Mountain Security, LLC
Jeffrey is a former United States Marine Corps Counterintelligence Officer with over 30-years of experience in providing physical security, investigation services and risk management programs to the Department of Defense, Department of Energy and international private companies. Fifteen of those years were spent developing and implementing measures to mitigate identified risks that ensured the secure transportation, receipt, processing and storage of high technology and end-of-life business electronics.
Jeffrey has earned his MA Degree in Security Management w/Honors from the American Military University and a BS Degree in Applied Organizational Management from Tusculum College. He is Board Certified in Security Management as a Certified Protection Professional and is a licensed Security Consultant and Private Investigator.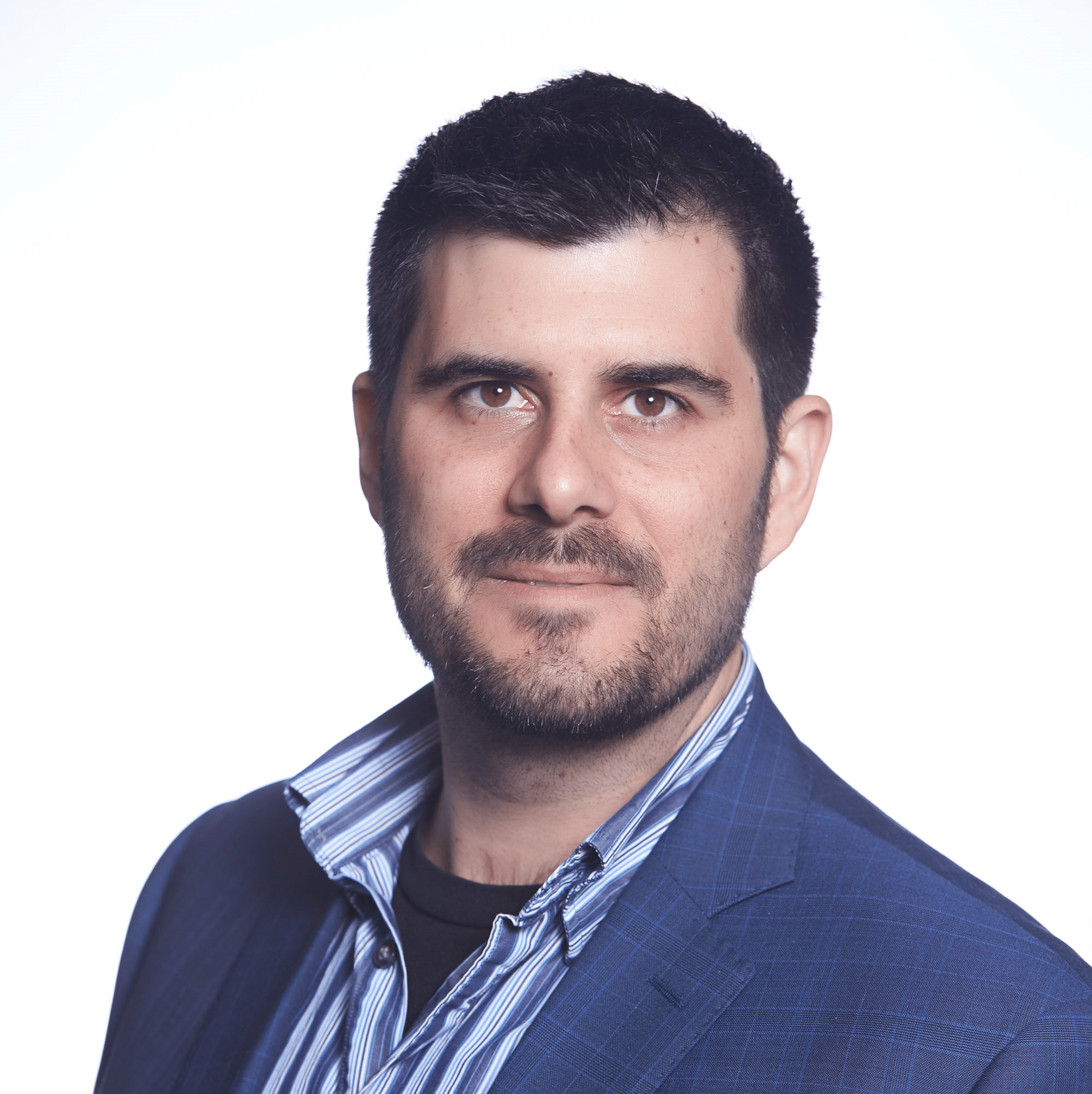 Matt Marnell
Director, Enterprise Solutions Strategy
Flexera Software
Matt Marnell is Director, Enterprise Solutions Strategy at Flexera Software where he is responsible for enterprise best practices and research. He has more than 12 years' experience spanning roles in services, product development, and product management helping enterprises around the world both large and small effectively minimize the risks and costs of software.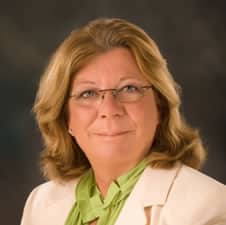 Patricia M. Cicala
Executive Director: CXO Programs, IAITAM
President & CEO: Cicala & Associates LLC
Patricia M. Cicala, has over 35 years of experience in the management of technology, with expertise in the areas of  IT asset management, procurement, contracts, and strategic technology workplace development.  Prior to forming Cicala & Associates, Ms. Cicala was the Vice President and Worldwide Practice Leader for Asset Management and Procurement at Gartner Group, Inc., the leading technology research authority.
Prior to her tenure at Gartner, Ms. Cicala founded and developed United Software Services Company, a knowledge-based software services firm which delivered services to more than 35 Fortune 500 Companies. Services provided included software auditing, negotiation planning strategies, and software portfolio management. Ms. Cicala also served previously as Vice President of Worldwide Asset Management and Enterprise Vendor Relations at Citibank/Citicorp.
Ms. Cicala is a current member of the ISO WG 21 Software Standards Committee for SAM Standards as a representative to Liason Organization of IAITAM, CXO Executive Forum Director for IAITAM and a newly elected IAITAM fellow.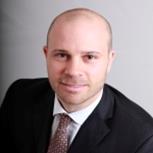 ROBBIE PLOURDE
SVP – Global Sales Engineering
Aspera Technologies, Inc.
Robbie is a charismatic IS Business Executive with a broad background in international business. In his Senior VP role at Aspera, Robbie is responsible for all US implementations of Professional and Managed Services, and is the pre-sales technical lead and License Management program leader. He has led process improvement initiatives and developing solutions that enable strategic and operational business goals for over a decade. In the past 10 years, Robbie has specialized in corporate License Compliance initiatives for Fortune 500 companies in Europe and the US. He holds an MBA from Quinnipiac University where he graduated Magna cum Laude.
Walker White
President
BDNA Corporation
Walker is a reluctant leader, being an engineer at heart. During his career at Oracle, he developed a deep interest in the power of data once it is transformed into information. BDNA has provided Walker the opportunity to build a better way for clients to extract value from their existing data. When not working, which is not often, Walker enjoys spending time with family, playing ice hockey and coaching soccer. Walker holds a B.S. in Computer Engineering from University of California, San Diego.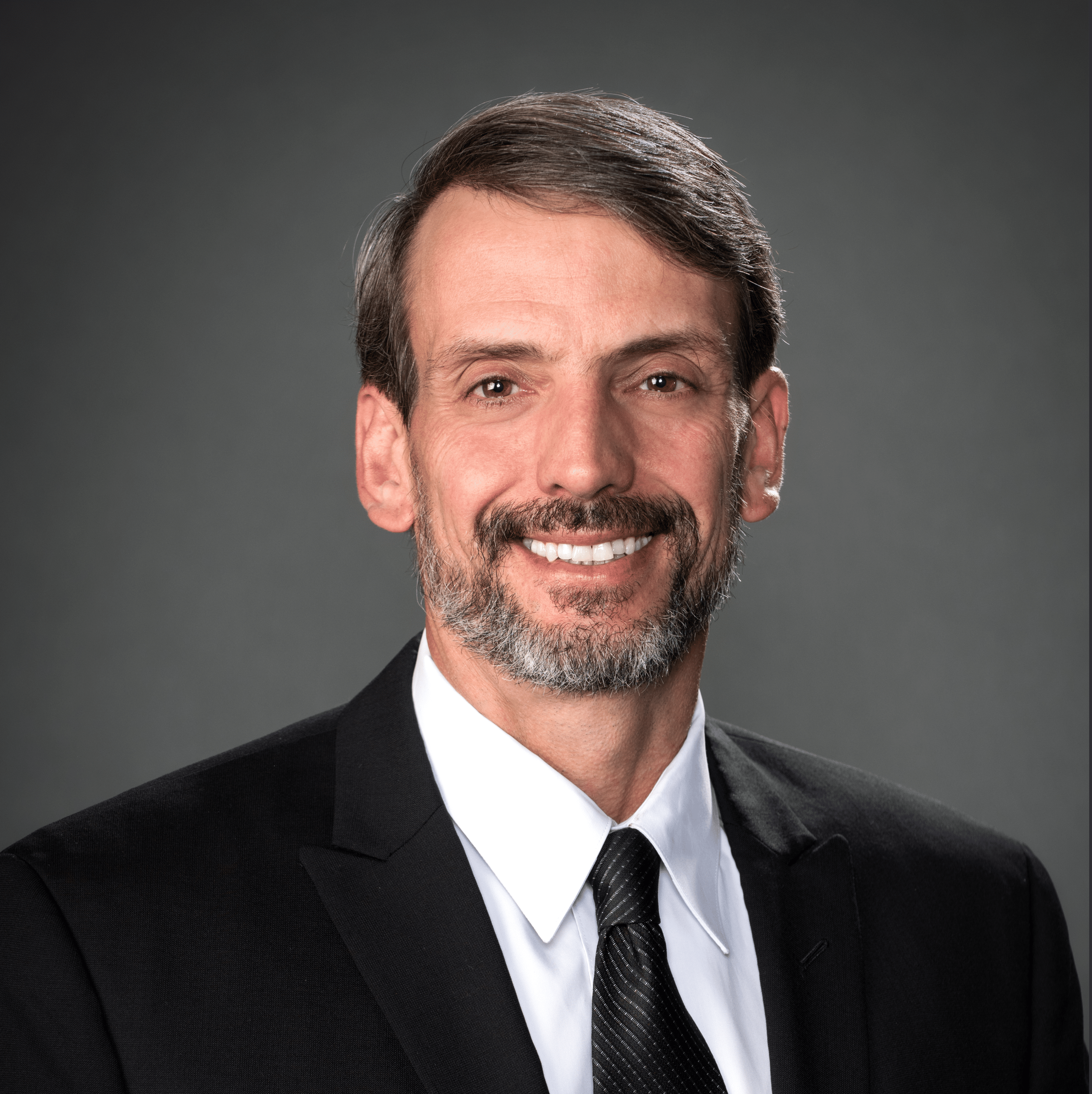 William Choppa
President
Eracent
As President of Eracent, William leads the organization and communicates Eracent's vision to the company's staff, its current and future customers, and the larger ITAM community. For more than twelve years, he has been passionate about the evolution and refinement of Eracent's solutions, based on lessons learned from working with customers and partners.
Prior to joining Eracent, William was President of MCSI, a management consulting practice offering deployment and customization services. He has held positions with IBM and a number of technology companies as well as the National Aeronautics and Space Administration. William holds a BS in Aerospace Engineering from Embry Riddle Aeronautical University.