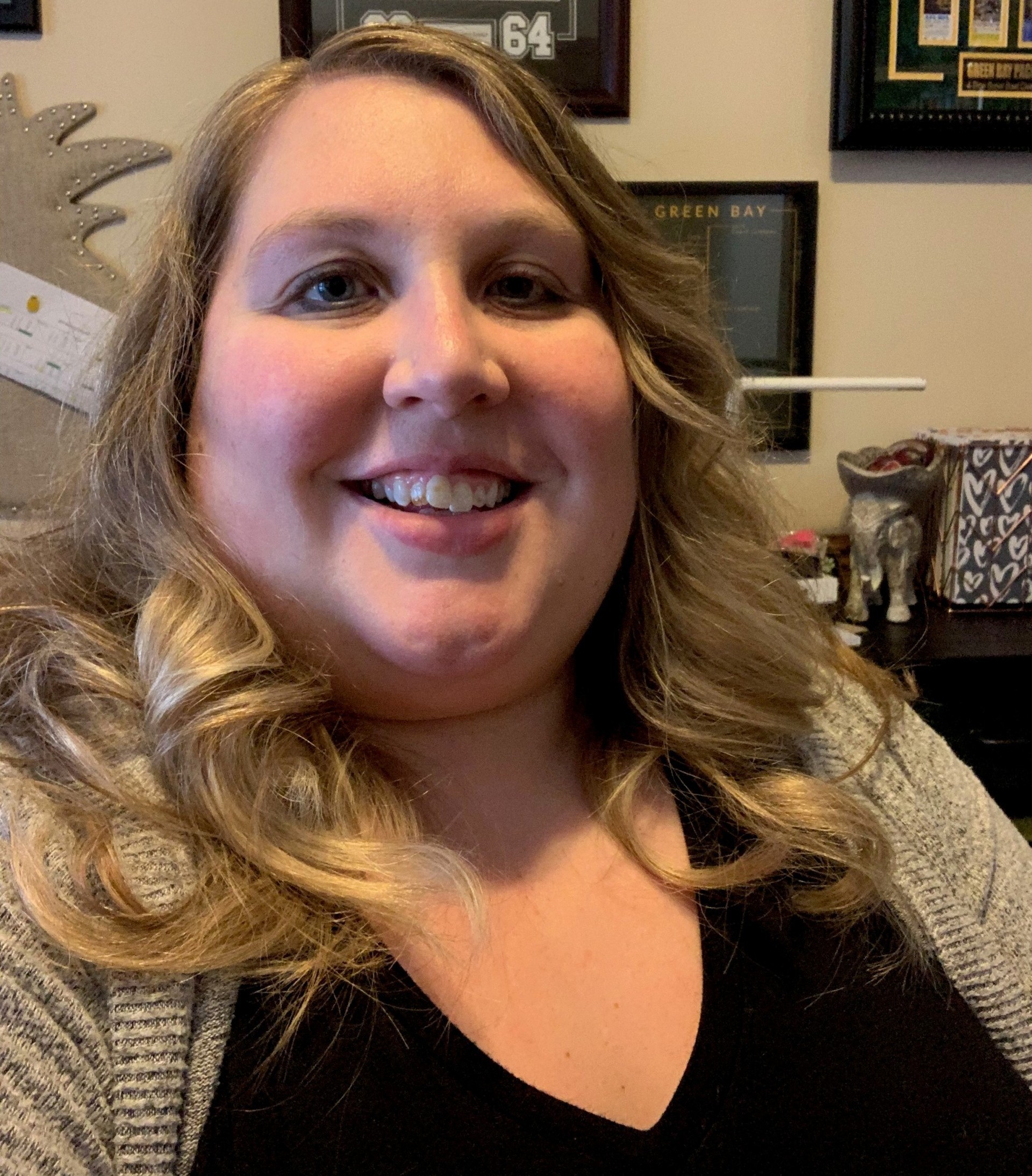 IT Asset Manager, SKYGEN USA
Stephanie Baerenwald is currently the IT Asset Manager for SKYGEN USA, a software development company in the healthcare space, located in Mequon, WI. She has spent the last 12 years focused on asset management disciplines, from small businesses to global businesses, with a total of 20 years in various technology support roles. In 2019, she launched her own consulting company, The ITAM Guru. The ITAM Guru's mission is to help others create successful ITAM programs where asset management has not been a traditional team.
She has a Bachelor's of Business Administration degree with an emphasis in Management Information Systems from UW Milwaukee, as well as several certifications from the International Association of IT Asset Managers (IAITAM): Certified Asset Management Professional (CAMP), Certified IT Asset Manager (CITAM), and Certified Asset Management Security Expert (CAMSE).
This session will cover the next generation of ITAM, particularly in small to medium sized businesses where ITAM is only one or two resources. The future of ITAM in a world of post-pandemic, full of continuous change, and various cultures…how do we stay relevant and valuable? This session will cover ideas, suggestions, and marketing techniques to continue the ultimate ITAM goal of maximizing value and minimizing risk.