What's the point of having a tool if you don't implement it correctly? IAITAM wants to help you with data integration and we've got a detailed presentation at the fall Road Shows that will help you reach your goals.
This robust presentation will touch upon all aspects of successful tools implementation and the importance of "actual" data in this activity. While we will not be focusing on or rating specific tools, we will be sharing our experience and successful techniques for data and tool integration. Demystifying the "hype" around this discipline will be the focus of this segment.
This is a new topic never before covered at an IAITAM Road Show! We're coming to Austin on September 17, Kansas City on September 19, Toronto on September 21, Sacramento on October 1, San Jose on October 2, Anaheim on October 4 or San Diego on October 5! To sign up (and get more information), head to www.iaitam.org/roadshow.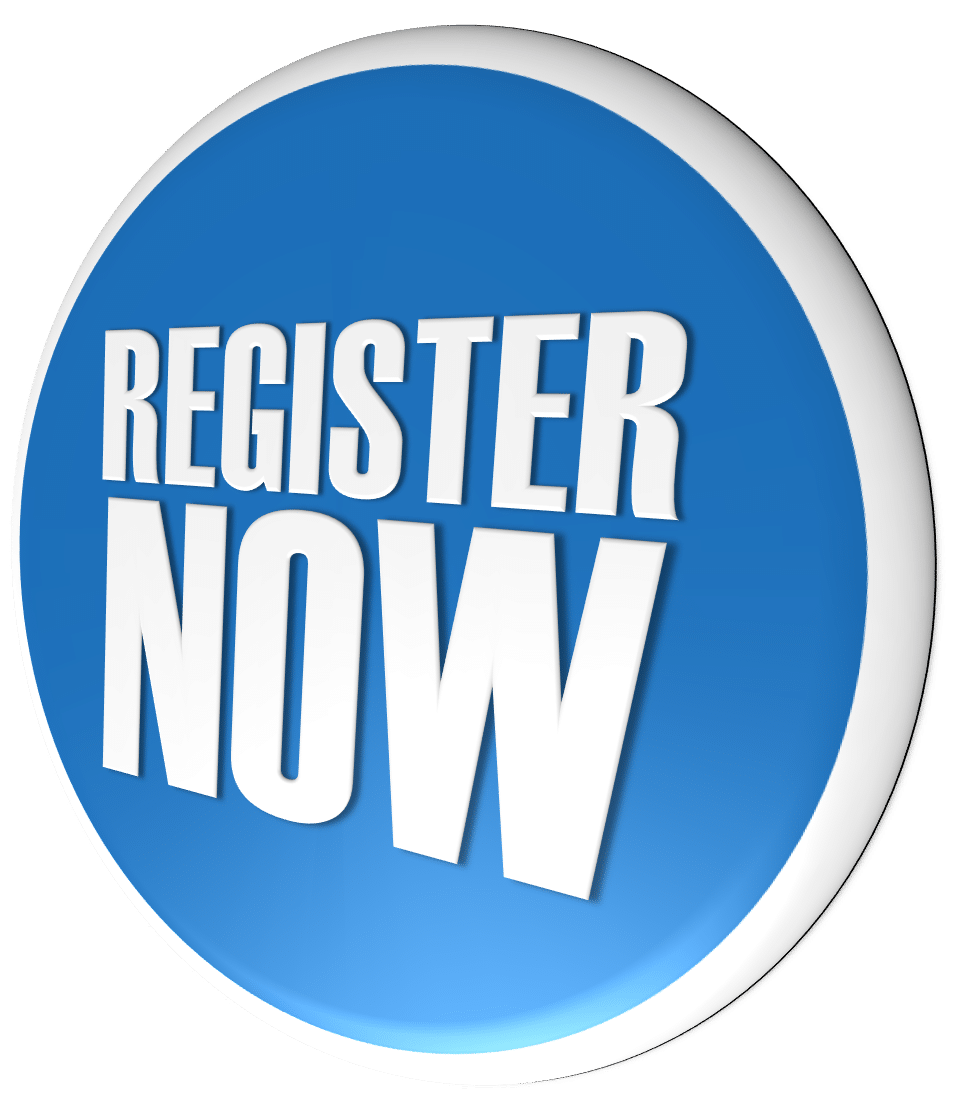 [moreinreport]