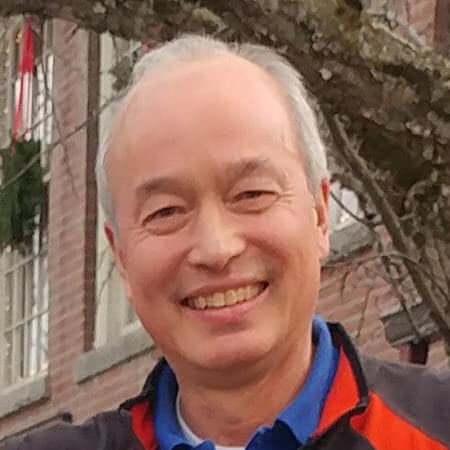 Sumin has over 30 years of experience in helping to build successful technology firms, such as Belarc (Software Asset Management, Cyber Security), Computer Controls (building control systems), Eliza (telephony-based voice recognition), ProcessTech (dynamic modeling software), and Adaptive Networks (networking over AC power lines). Sumin has a B.S. Electrical Engineering from Cornell University and an M.S. Management from M.I.T.
Optimizing Adobe Licensing
Adobe is becoming a larger part of many organization's software spend. This session will cover Adobe's purchasing programs, product suites, licensing considerations and ways to optimize your licenses based on usage. We will also show examples of license optimization.