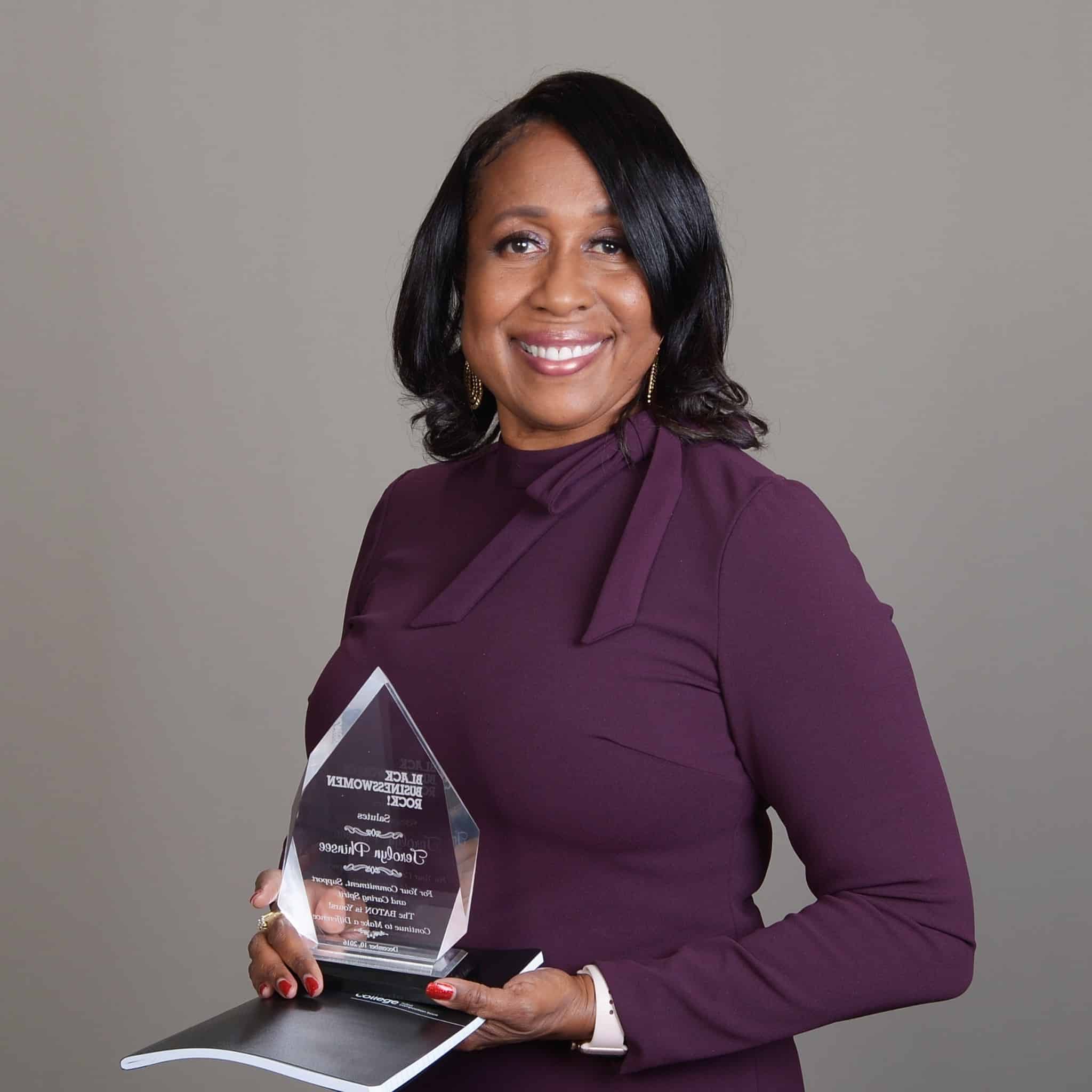 Sr. Software Compliance Officer, MemorialCare Health Systems
Terolyn Phinsee is the Sr. Software Compliance Program Manager at MemorialCare Health Systems in So. California. She has over 25 years in the Information Systems industry.
Terolyn began her career as a Computer Programmer. She implemented and managed the first HDI certified/ISO:9001 IT Computer Support Center supporting over 8,000 employees.
As she gained knowledge about software and computing operating systems like Microsoft SCCM, and CMDBs, she took on the role as a Sr. Technical Project Manager responsible for deployment of Windows operating systems and desktop software. With HIPAA Security and IAITAM certifications in her toolkit Terolyn implemented the hospital's first HIPAA Software Security and IAITAM program.
Not only has she served as a Sr. Technical Project Manager, she implemented and manages the first Software/Hardware Asset Management Program for the organization. This program ensures that all software and hardware used adheres to strict HIPAA regulations to protect patient and employee data, as well as ensures adherence to end-user-license agreements, fair use principles, copyright laws, and proprietary laws that prevent the unauthorized use of software.
Terolyn continues to guide hardware asset management, software lifecycle management, software license reviews and internal license reviews, software OS compatibility, and HIPAA compliance. Terolyn is also
IAMCP Virtual Chapter – President (IAMCP.org)
Titus STEAM Prep – President (titussteamprep.org)
Fundamentals of Implementing a Healthcare ITAM/SAM program
This workshop is geared towards guiding you in the steps implementing the 12 KPAs, managing software lifecycles planning, budgeting, procuring, deploying, and removal at end-of-life.
Workshop includes the following topics:
Building your team (roles/responsibilities)
Asset discovery & management
SAM Services
Managing software titles (rationalization)
Planning, budgeting, procurement, implementation, removal end-of-life