The ITAM Dream Team – How to Build and Maintain It
By Frank Venezia & Steffani Lomax
At the 1988 Summer Olympics in Seoul, South Korea, the United States national basketball team was made up of top college players – and finished in third place. This disappointing result spearheaded a movement to allow professionals to compete in the Olympics, which was set into motion for the 1992 Summer Olympics. The first ten players selected for the team were some all-time NBA greats that were at or near the peaks of their professional careers. They formed the "Dream Team," and together they made history.
How can assembling the 1992 U.S. Olympic Basketball Dream Team be compared with building your internal IT Asset Management (ITAM) organization? Both situations demonstrate the importance of putting professionals in place rather than amateurs when you are seeking the best outcome. Your company will realize its organizational and financial goals more quickly when you hire professionals. Experience matters with respect to your ITAM organization.
What are the components of an ITAM Dream Team? How would you build and maintain it?
ITAM Programs of the Past
Over the years, many organizations have tried to develop ITAM programs with a focus on tools before people and process. Leading analyst firm Gartner, Inc. has been stating for many years that an effective ITAM program should consist of 80% people and process and 20% tools and technology.
Tools are very important to automate as many processes and functions as possible within your ITAM program. However, they have limitations. For example, an auto-discovery tool cannot find all your IT assets. It may be able to identify a virtual server, but cannot necessarily detect the cluster where the server resides. In another example, a software license management system cannot perform all the functions that are required to track licenses throughout their entire life cycle. Tools are getting better and can do more, but there are still limitations.
ITAM Programs of the Future
Let's take a look at how ITAM programs need to evolve to create a "Dream Team" scenario. ITAM programs require a combination of business intelligence and business analytics. By way of definition, business intelligence is computer-based tools and techniques used to identify, extract and analyze business data. Business intelligence is what tools bring to your ITAM program.
Business analytics are the skills, technologies and practices for investigation of past business performance, and provide insight for business planning. Business analytics are what people bring to the process.
Business intelligence and business analytics must work together in your ITAM program to produce the detailed and complete information required to enable the best business decisions about your IT assets.
People are a critical component of your ITAM program, so it is important to find the right resources to build a strong team.
ITIL v3 Recommended ITAM Roles
What are the primary roles to consider when building your ITAM team? In the ITIL v3 Guide to Software Asset Management, ITIL recommends the following primary roles: Management Sponsor, Legal Director, Service Asset Manager, Configuration Manager, IT Asset Manager, Software Asset Manager, Software Asset Management (SAM) Process Owner and Asset Analysts.
In addition, ITIL v3 recommends adding complementary roles that typically reside within other groups outside the primary ITAM team. These roles may interface with the core ITAM team on a regular basis: Security Manager, Auditors (internal and external), Procurement Manager, Legal Counsel, Contract Manager, Change Manager, Release and Deployment Manager, Tools Analyst and Service Desk Manager.
Although each of these roles is suggested, it is important to assess your specific organization and its requirements to determine the right combination of resources for your ITAM team.
The ITAM Dream Team
How do you build your ITAM Dream Team? Before you get started, there are several important considerations that should be addressed:
What are your organization's business drivers and pain points? What problems are you trying to solve?
What is the size of your company – how many assets are you trying to manage? Are they in the desktop or data center environment, or both?
What is your resource availability? Do you have people within your company that can join your team, who have experience with ITAM? Do you need to hire external resources?
What is the budget for ITAM? Do you have an executive sponsor?
What are your short and long-term goals for the ITAM program?
How will you measure the success of your ITAM program?
The answers to these questions will set the framework for building your ITAM team.
The Management Sponsor
The very first resource you will need is a Management Sponsor. Without one, your ITAM program will never get off the ground. The Management Sponsor ensures that sufficient budget and resources can be obtained, the organizational culture is developed to enable ITAM processes to succeed, and the visibility of the ITAM program is maintained.
In the basketball Dream Team example, David Stern, the NBA Commissioner, can be compared to your Management Sponsor. He has been the commissioner since 1984 and has made a significant impact on the growth and awareness of the NBA, and also helped launch the WNBA.
The IT Asset Manager
The first working member of your ITAM Dream Team is the IT Asset Manager, who is like a coach, a conductor or a facilitator.
The most effective approach is to appoint an experienced ITAM Manager. Many companies fill the role of IT Asset Manager with a person who has no previous experience. The inexperienced manager spends too many cycles trying to learn about ITAM and determine direction and strategy – wandering around conferences, conducting research and consulting with peers. This approach can obviously be used, but it takes much longer to be effective. Make sure your ITAM Manager has done the job before.
The IT Asset Manager should understand process, tools requirements and capabilities, and possess analytic skills. Additionally, the ITAM Manager needs relationship management skills. He or she must be able to build strong relationships with other internal groups to successfully influence them to participate in the ITAM process and generate the information that is required.
The Software Asset Manager
Most of the cost savings and avoidance opportunities are found in software licensing and maintenance, so it is important to have an effective Software Asset Manager on your team.
The Software Asset Manager should understand the software licensing terms and metrics of the leading software suppliers, understand tools capabilities, possess financial analysis skills and have previous experience working in a SAM organization.
The Process Owner
The Process Owner builds and documents the processes that will be used to track and manage the IT assets through their lifecycles. The Process Owner will also design procedures for managing audits, true-ups, compliance and other activities that reside within the ITAM program.
The Tools Analyst
The Tools Analyst makes sure that the ITAM tools are generating complete and accurate data and are working as advertised.
The Tools Analyst must have a thorough understanding of ITAM tools, be able to build processes around their usage and train the people who will be running and using them.
The ITAM Analyst
The ITAM Analyst is responsible for tracking deployments and maintaining up-to-date and historical records of IT assets. The ITAM Analyst provides the business analytics, which were described earlier, by transforming raw data into useful information that can be used to make important business decisions about your IT assets.
When building an ITAM Dream Team, it is important to understand that no two organizations are identical. Each organization must determine which roles are the most critical to the success of its program.
A Tale of Two Companies
Let's compare and contrast two companies that took opposite approaches in building their ITAM teams.
Company A chose to hire a team that lacked prior ITAM experience, while Company B employed ITAM professionals. Because Company B hired an experienced ITAM Manager, they were able to demonstrate significant wins and justify their existence much more quickly than Company A. In contrast, Company A had no sponsorship and hired an inexperienced ITAM manager. They didn't have reliable and repeatable processes in place, and it took at least two years to demonstrate any real progress with ITAM.
Finding and Maintaining the ITAM Dream Team
How do you find your ITAM Dream Team? There are several approaches.
First, find the experienced ITAM Manager through networking, posting a job online, using a placement firm or outsourcing the role. You can hire from within for any role as long as your resource has the appropriate skills and experience.
How do you maintain your ITAM Dream Team? It is very important to create a positive work environment where your team can grow. Continually provide training and education, establish career paths and put financial incentives in place. For example, set up a bonus structure based on cost savings and cost avoidance opportunities that your team identifies. This can be based on MBOs (Management by Objectives).
An important value-add that your Dream Team can provide is the ability to identify cost avoidance and cost savings opportunities. The ITAM organization continues to justify its existence this way.
Summarizing Dream Team Construction
When building your ITAM organization, follow these guidelines:
Evaluate your organization's business drivers, goals, budget and resource availability for ITAM
Structure the ITAM team based on the results of the evaluation
Ensure that the IT Asset Manager and team members have previous ITAM experience
Create an environment that fosters training, education, career growth and financial incentives to sustain your Dream Team.
With this approach, you will create and successfully maintain your ITAM Dream Team.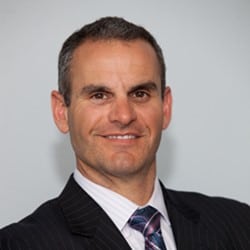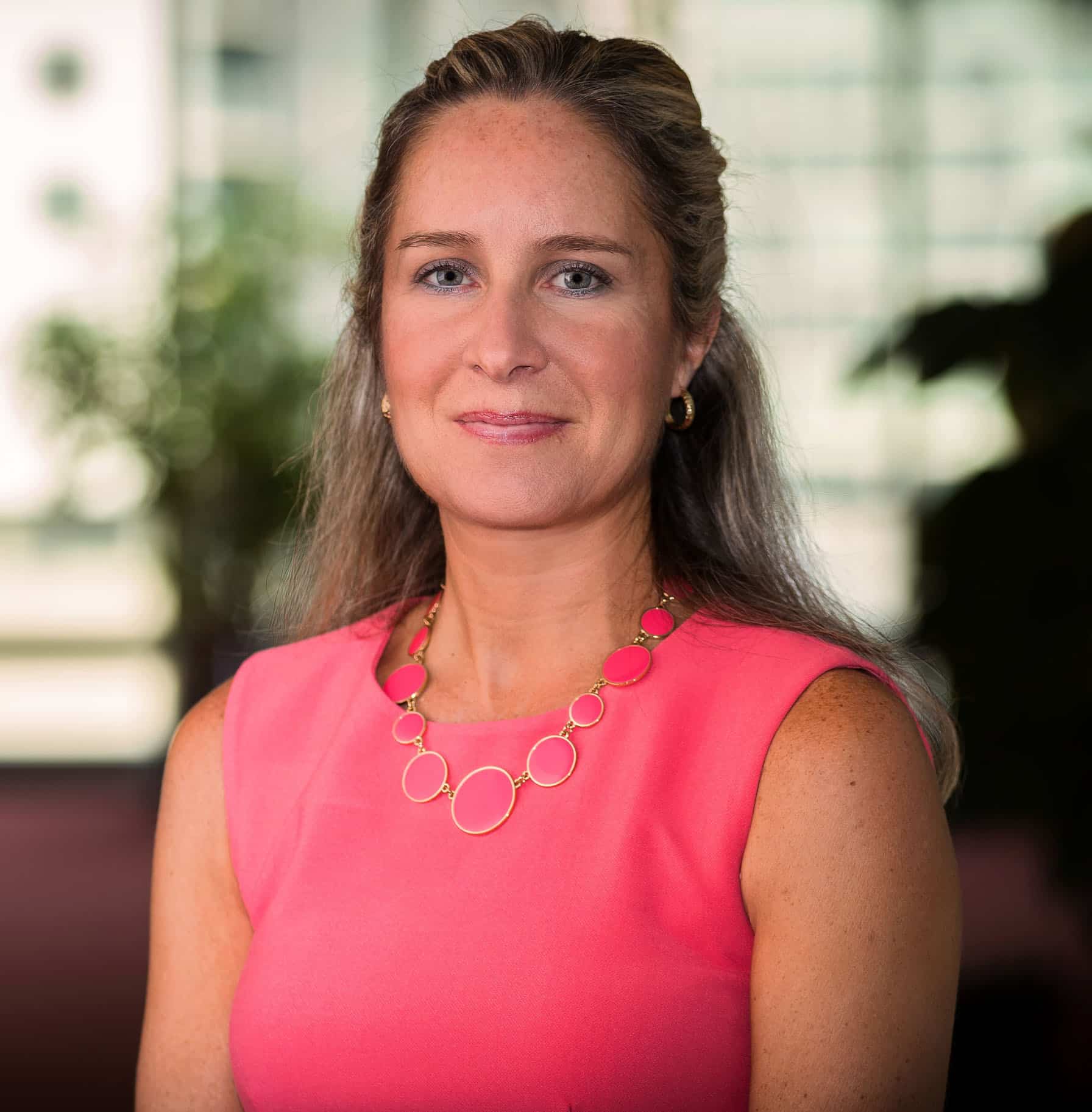 Steffani Lomax is the Vice President of Alliances for Siwel Consulting, Inc.