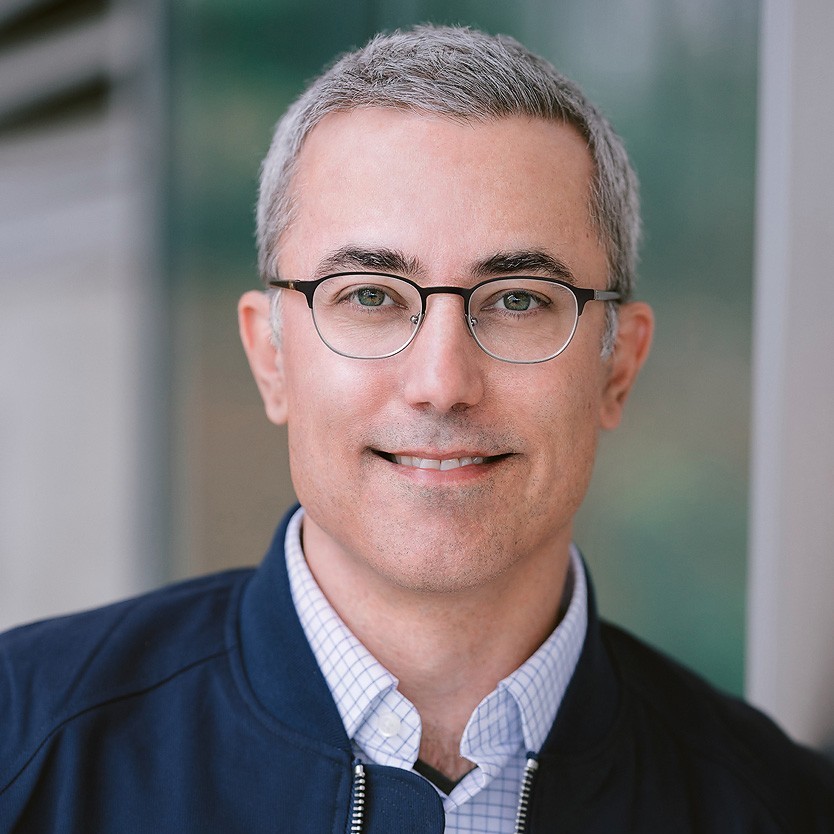 Tom Watson, IT technology expert and entrepreneur, is the founder and chief executive of AMI. Since 2003, Tom has grown AMI and its flagship product, AssetTrack, into the industry leader in hardware asset management. Tom's missing is to help people buy only what they need and ensure they receive what they buy while avoiding financial penalties and legal issues along the way. I want to help IT asset managers make timely decisions and feel good and secure about their jobs. I also want them to keep their data safe.
How to manage hardware assets for remote users
Many asset managers are struggling with hardware assets that went home during the pandemic. Not only do they not know what they have or where it is, but they also don't know what or how to manage it. This presentation will help you know what your employees have, where it is, and what you need to manage the hardware life cycle. Tom Watson, CEO and founder of AMI, presents how to have employees attest to what they have and also know what can be returned, or even what to do to get ready for the return to the office. This adds process control to your asset management and data & analytics that can help manage compliance requirements.