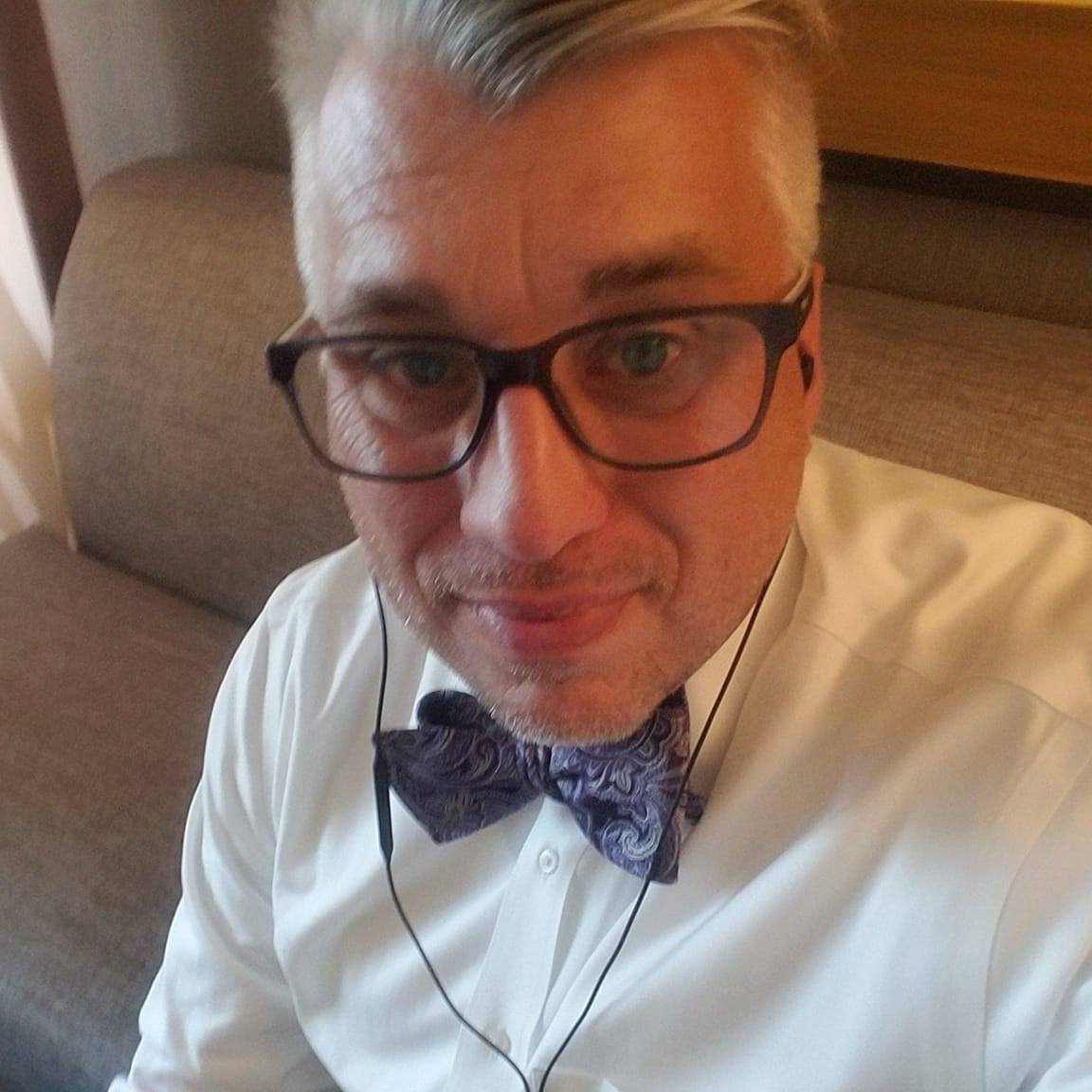 CEO, Zepol Productions Inc.
Tim is a Business Geek, Nomad, Aging Metal Head, Nerd, & Coffee Addict. He has spent over 25 years working across a variety of technology segments with and for global companies. He has helped companies that are household names solve some of their most complex global deployment challenges. Currently he is the CEO of the Minority and Veteran owned Zepol Productions Inc. based in Austin, TX. Additionally, he serves as a board member for selected early-stage AI/ML and App-based companies.
Maximizing Your IT Investment's Life Cycle Through Third-Party Maintenance
As Dr. Barb likes to say "if you're not managing your technology assets you're not managing your company". With increasing pressure on IT budgets and OEM's trying to manage your hardware refresh cycles for you. Third-Party Maintenance (TPM) options offer the ability to extend your product's life cycle, maximize your existing IT budget all without sacrificing service levels, support quality, or response times. In both good economic times and bad TPM always makes sense, including the new abnormal work environment. Studies show you can save up to 80% against the OEM maintenance plans and extend the functionality and useful life of your hardware assets at the same time. By doing so it offers you the ability to achieve corporate green technology initiatives. Go from IT Pro zero to IT Pro hero shortly after you attend this speech. Everyone who attends this speech will receive a copy of the new book by Scott A. Lopez 'Ultimate' Guide to Selling AOM' immediately after the presentation. One lucky attendee will win a $100 Amazon gift card just in time for Dad's and Grads season.