Tracking Certifications for ITAD Vendors – A Due Diligence Update: NAID Data
Another tool for researching an ITAD vendor's certifications is now offered for free by NAID®, an international trade association for information destruction services companies and those who provide products to them. Since secure destruction is a major selection criterion for any disposition services, the NAID AAA certification® is an excellent question during due diligence when selecting a vendor.
Like R2 and e-Stewards®, the NAID AAA certification program is voluntary, a location-based certification and requires audits. This certification focuses on the companies providing information destruction services which include other media such as paper as well as the electronic media that is part of IT assets. The certification distinguishes between type of media and whether the certification is mobile and/or plant-based operations.
One tool for those research destruction companies is the NAID Membership Directory accessible on each of NAID's regional sites. This list is all NAID members and not every member is certified. However, the listing provides the details on the type of certification as well as the original date and expiration date of the certification. http://www.naidonline.org/nitl/en/consumer/members.html
Recently, CEO of NAID Bob Johnson informed ITAK editor Jenny Schuchert that a notification service has been added that allows organizations to confidentially monitor the NAID AAA certification status of vendors. Using the service is easy, beginning with locating the vendor that you wish to monitor on the NAID Membership Directory by country/state/province. Under each vendor, click on the link "NAID AAA Notification" to set up automatic email notifications about that vendor. From that point forward, you will be notified regarding any change in the status of that service provider's NAID AAA certification. For additional details on the program, please go to: http://www.naidonline.org/nitl/en/cert/cnp.html
Typical Membership entry:
We SHRED-em, Inc.
Main Contact Person
address
address
Phone
Email:
Website:
NAID CERTIFIED:
Plant-based Operation endorsed for Paper/Printed Media, Micro Media, Computer Hard Drive & Non-Paper Media destruction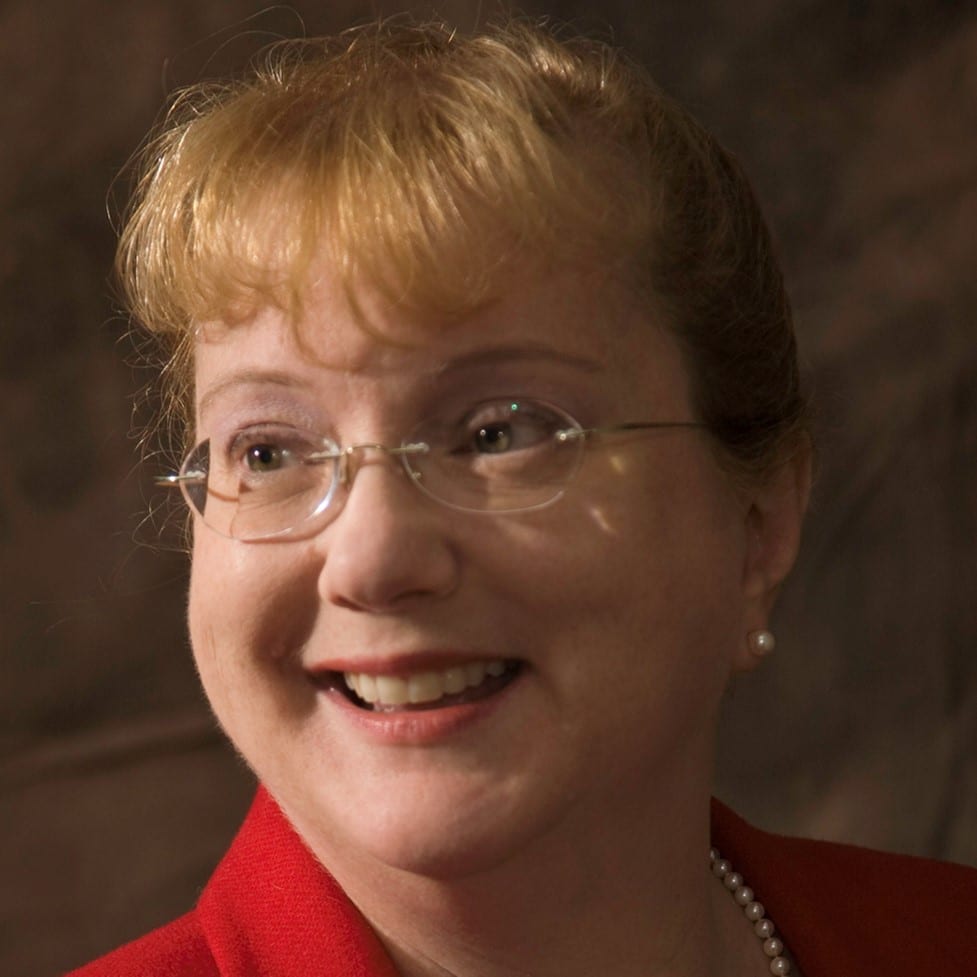 Jenny Schuchert is the Content Director for IAITAM