Tracking Certifications for ITAD Vendors – A Due Diligence Update
Led by IT Asset Management, organizations are selecting an ITAD vendor carefully, including checking on certifications, to minimize risks and costs. IT asset final disposition impacts the organization's security plan, the ability to maximize the value of the investment in the asset and the compliance to laws regarding waste disposal. For all of these reasons and more, voluntary certifications are part of the move towards credentialing as a differentiation strategy.
The vendor selection process for the removal of electronics from an organization has been limited by the organizational awareness of the issues and choices. The last five years has changed the sophistication of organizational requirements and the ITAD and recycling industry has responded. New voluntary standards, with certifications, are helping to identify those committed to the health and safety of their workers, the security of the customer's data and equipment and the best handling of the electronics for the environment.
E-Scrap News has made it easier to uncover the certifications applicable to a vendor location. The news team compiles an ongoing list of the certifications and provides the lengthy table on their website at http://www.resource-recycling.com/images/certification/Certified_Processors.pdf.
How does E-Scrap News gather so much information? Vendors do notify them when the certification is received and that certification is published in the E-Scrap Electronic Newsletter and added to the table. The E-Scrap News team also regularly cross-checks certifications against the certifying host organization's directory. This step weeds out expired certifications since certifications such as R2 and e-Stewards that expire annually. NAID takes the extra step and informs E-Scrap News directly about certifications.
For those interested in verifying the two major certifications of R2 and E-Stewards at the primary source, vendor lists are available at:
R2 Solutions: http://asoft10298.accrisoft.com/r2solutions/certified/electronic-recyclers-with-r2-certified-facilities/
E-Stewards: http://www.e-stewards.org/find-a-recycler/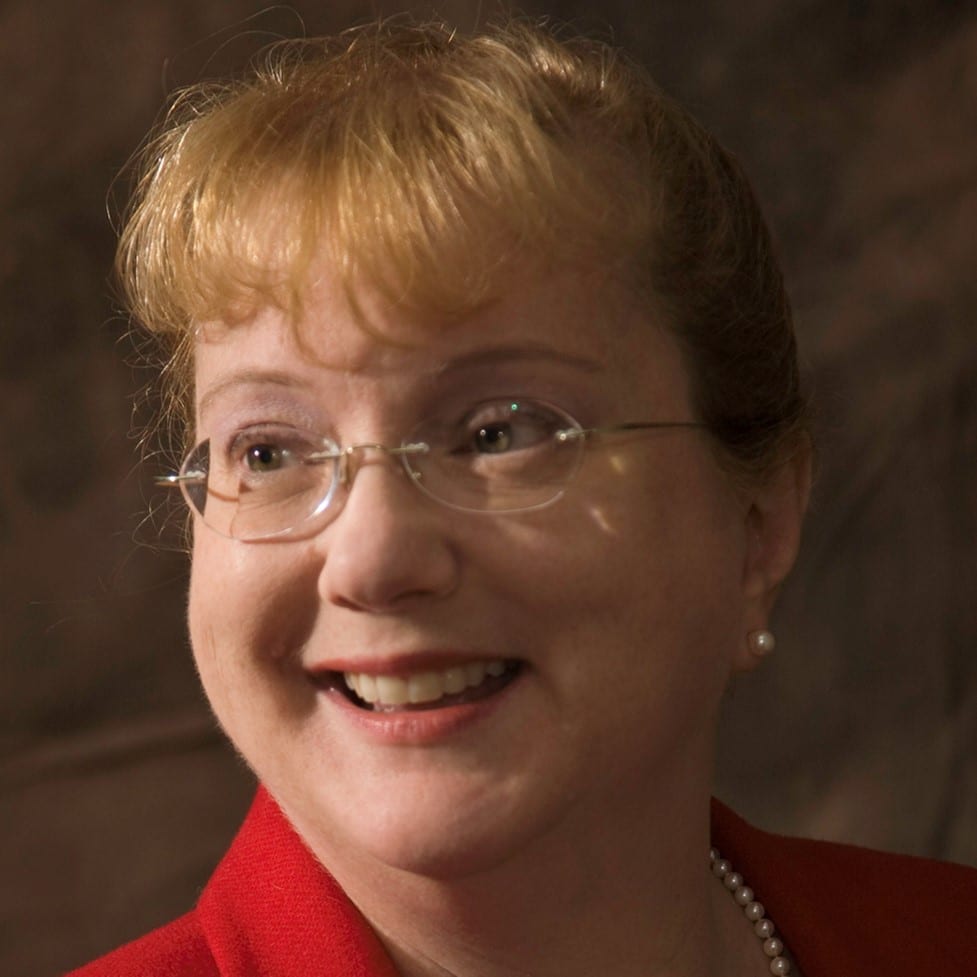 Jenny Schuchert is the Content Director for IAITAM