Unsubsidized Mobile Devices Impact IT Asset Managers
The move to mobile is in full swing for both consumers and enterprises. Nearly 2.45 billion smartphones were shipped in 2015 alone, and according to IDC forecasts, this number will only continue to grow at a CAGR of 8.5 percent. The mass amounts of smartphones put into production each year means more variety and a shorter lifespan. As the market shifts, more carriers are adopting a leasing model instead of the traditional post-paid model. As a result, gone are the days of subsidized mobile devices.
The leasing model is gaining popularity among carriers because of its overall flexibility. As increasing numbers of new and improved smartphones hit the market each quarter, users and enterprises want to upgrade more frequently. The average mobile device launch cycle has decreased to 12 months, meaning new and improved devices annually. Leasing brings opportunities for regular device upgrades that are appealing to users looking for the latest and greatest technology has to offer.
Enterprises favoring more frequent device upgrades may also embrace a shift from a BYOD policy to a leasing model. In the past, a BYOD policy meant more flexibility and outside office productivity for employees, but also introduces significant security vulnerabilities. Leasing provides more cost certainty and a definitive upgrade cycle for predictable budgeting and management.
The migration to a leasing model runs the risk of end-of-life complications for devices and the possibility of decreased productivity between devices. Maximizing a leasing model's value is dependent on adequate planning. Lack of proper planning can create unacceptable downtime for employees. With proper planning, a move to a leasing model can maintain employee productivity while increasing budget and management predictability and reducing chance of data escape.
Leasing models offers more flexibility for both enterprises and carriers, but IT asset managers face complications when providing repair and end-of-lease solutions. ITAM professionals may run into issues in the repair and refurbishment stages of leased device lifecycles, as well as reverse logistics, data security, warranty administration and property rights concerns.
To avoid any complications while processing and managing leased devices, IT asset managers should maintain a clear understanding of who owns the responsibility for the devices and the pipelines through which they are traveling. Communication with device distributors and owners clarifies property ownership, reverse logistics challenges and repair solutions challenges. Anti-theft solutions for leased devices may encounter potential device unlocking issues and emphasizes accountability for end-of-lease erasure solutions.
Working with leasing companies on mobile devices may be unchartered territory for some IT asset managers, but optimally increases overall revenue and opportunities. Shorter device launch cycles require more attention to market detail to avoid price degradation and optimize overall revenue.
Smartphones are estimated to comprise more than 70 percent of all connected devices by 2017. As the move to mobile gains pace and the average mobile device release cycle decreases, carriers, users and enterprises will benefit from leasing instead of traditional subsidized devices. The leasing model opens the door for predictable budgeting and tailored security opportunities for enterprises and increased revenue opportunities for IT asset management firms.
About HOBI International
HOBI International, Inc., is a leading asset management and electronics recycling company serving Fortune 1000 clients. HOBI's IT services group focuses on corporate IT, data and telecommunications infrastructure, providing resale and re-marketing, data erasure and data destruction, recycling, environmental and compliance reporting, de-installation services, and logistics management. HOBI's Mobile Device services group focuses on the resale and recycling of cellular assets. Our client list includes 3 of the 4 national wireless operators in the US and 4 major device OEMs, and many recycling partners that trust us to maximize the value of their cellular assets while protecting sensitive corporate or client data. An R2 and ISO14001 certified firm, HOBI leads the electronics recycling industry in best practices for recycling and commodities recovery. Learn more at www.HOBI.com.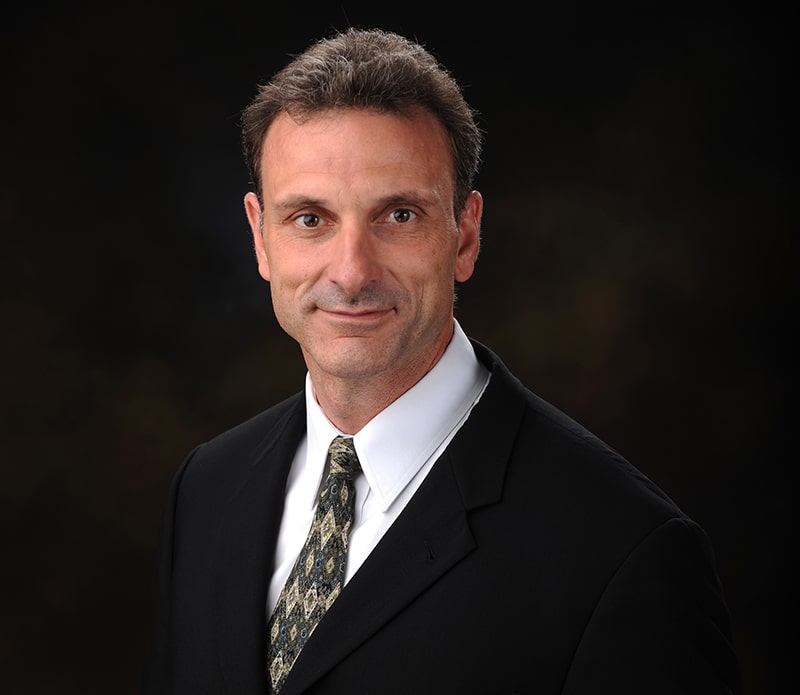 Craig Boswell is co-founder and President of HOBI International, Inc. In this capacity, he is extensively involved in the design, development, and deployment of electronics demanufacturing and recycling techniques. Craig is HOBI's chief industry consultant on demanufacturing, design for disassembly, and reverse logistics programs. Craig has published and presented numerous papers on the recycling of electronic products and the keys to designing more recyclable products.