What Do You Really Have? – The Importance of a Physical Inventory
By Betty A. Smith & Kellie A. Bauer, Accenture LLP
So you have this jazzy asset management tracking tool and you have been steadily tracking assets in it for a while. But, is it accurately reflecting where your assets are? Confirming how many assets you physically have, versus how many your asset management tool states are on hand is necessary to maintain complete accuracy.
We learned that, within our user group, no one could accurately reconcile what was sitting on their shelf in storage to their tool reports. This set off a chain reaction that became the catalyst of our internal policy and procedure changes for mandatory physical inventories.
Importance of Physical Inventories
Every organization risks being audited, either by external agencies, vendors or an internal audit group. Your organization should have a systematic approach to identifying, tracking, and managing your hardware and software assets across your enterprise. But, is it really being followed? If you currently do not have these practices in place, a physical inventory will set the groundwork for developing them. If you do already conduct periodic physical inventories, then this practice will proactively ensure continued data accuracy.
Best Practice
The asset lifecycle involves multiple processes and controls that must be followed by every person responsible for purchasing, receiving, tagging, deploying, repairing, or disposing of company assets. Someone should oversee all these important areas. The best way to start is by comparing what you physically have on the shelf against the reported data of your asset tracking tool. This will quickly identify your process or policy gaps. It will also be the frame work for implementing the appropriate corrective or preventative measures for future process improvement.
Physical Inventory Strategy
The assessment should cover your management and operational procedures performed by the staff making changes to your asset tracking tool, as well as those whom physically touch the inventory. This assessment will be your opportunity to identify and expose any gaps in your current processes. Tips for the assessment include:
To start the assessment, schedule a time when you or others have the time to physically inventory and reconcile what is actually sitting in respective storage locations against your tracking tool's report
Trust, but verify. If you can touch it on your shelf, it should be properly reflected on your report and checked off one by one
This inventory should be conducted and completed within 24 hours of running the baseline report. Take into consideration any moves, adds or changes made within that 24 hour period. Depending on an office's "move, add change" volume, you will want to avoid additional data discrepancies to hunt down later
Did you review your site security, equipment organization, or maybe the proper usage of storage areas for possible issues to address?
Discover what you might have hidden in cabinets or tucked away out of sight that should be tracked in your tool, but is not. Maybe it has been deployed for individual use, but is not reflected correctly in your tool
Did anything go missing that you expected to find?
Reporting
Findings should be documented and reported to leadership. This report ultimately assists leadership with providing governance as well as guidance of policies and procedures. Develop trending metrics to highlight successes or noncompliance issues. Everyone who touches PCs should be responsible for asset management. Use your report as a tool to communicate to leadership the importance of your asset management program.
Publishing a report will also use the competitive aspect of human nature. No one wants their mistakes made public and this will encourage competition amongst locations to have the best metrics. This could also be used as an incentive for bonuses or ratings if you can leverage that type of program in your company. If you are in a leadership position or are seeking the support of leadership, conducting this important exercise on a regular basis will provide important metrics for your asset management program, showing whether it needs serious work or proves the success of your program. So, run your reports and get to physically counting those assets!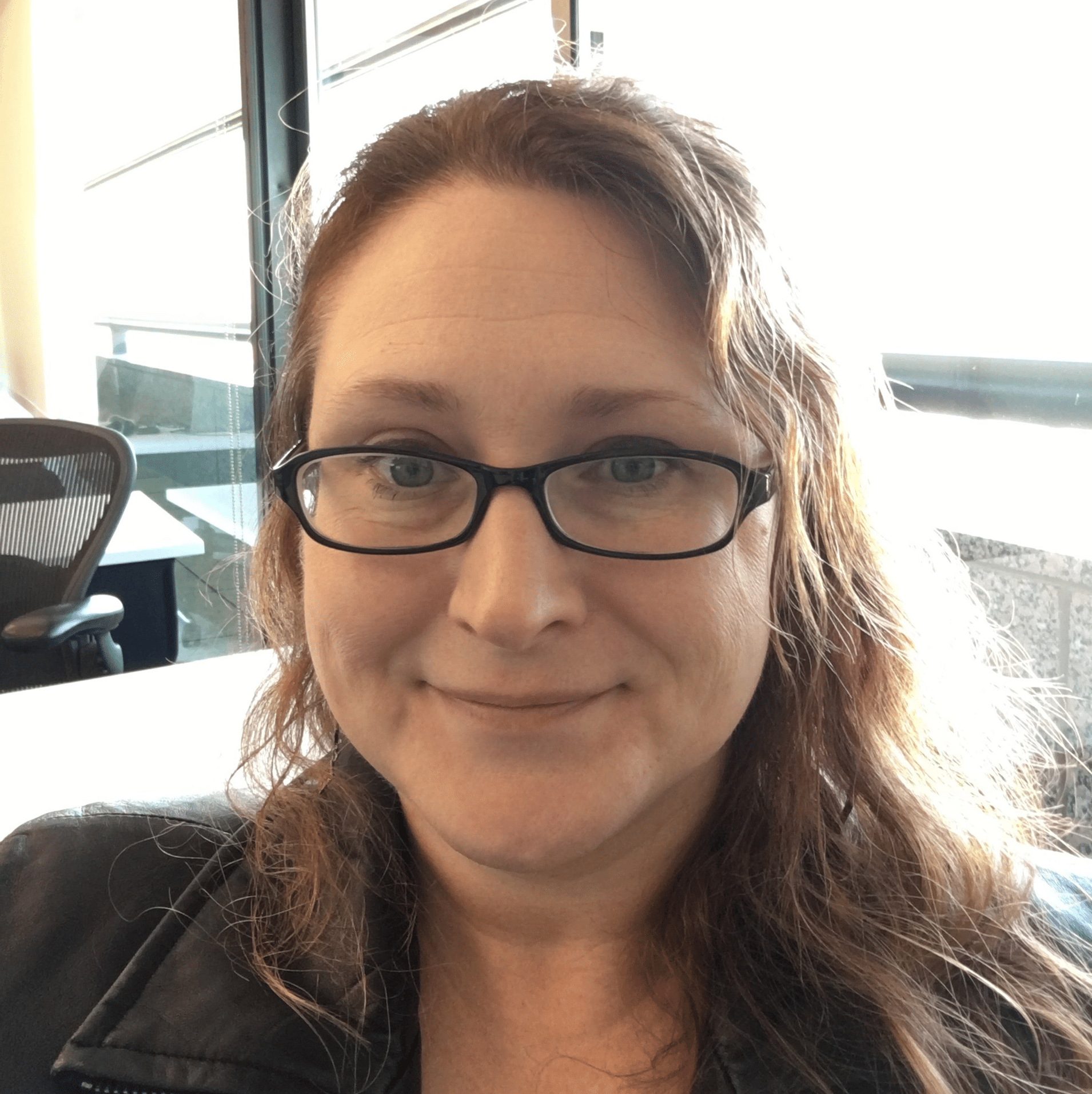 Betty Smith is the Manager of Accenture.