---
"CAN YOU RUN YOUR BUSINESS WITHOUT TECHNOLOGY?
If you are not managing your technology, you are not managing your business."
– Dr. Barbara Rembiesa, D.Litt, IAITAM CEO
---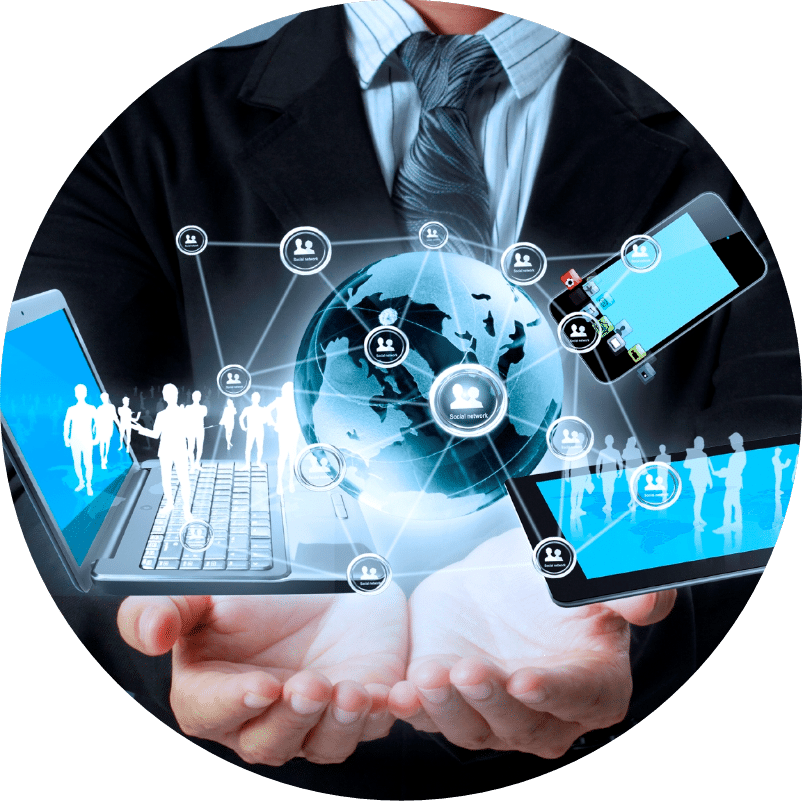 What is IT Asset Management (ITAM)?
Simply put, IT Asset Management is a set of business practices that incorporates IT assets across the business units within the organization. It joins the financial, inventory, contractual and risk management responsibilities to manage the overall life cycle of these assets including tactical and strategic decision making.
IT Asset Management is an investment that provides substantial and measurable benefits for short, medium, and long-term needs and goals.  Trained IT Asset Management professionals have the ability to introduce best practices that deliver real value to the organization, whether facing a software audit or preparing for a merger.
ITAM delivers Across every organization type and size
In the average work environment, technology exists at every turn. Desktop computers with monitors or laptops complete with a host of software titles can be found in every office or work area along with a smartphone and VoIP telephone. A short distance away you will find networked printers, copiers, scanners, fax machines and servers. Perhaps your organization has adopted Cloud services in hopes of reducing costs and risks.
This technology handles the majority of the work executed daily for the organization and more importantly, your customers depend on it, yet the importance of this technology is taken for granted, and furthermore, the management of it is underestimated and misunderstood. The reality is that this technology fuels the organization and represents a major investment and is critical to the revenue stream. Every dollar made by your organization is touched by technology!
ITAM delivers services to everyone in the organization in order to facilitate business success.
IT Asset Management provides the transparency to build a portfolio of value-maximized assets beyond what ordinary supply chain processes can deliver due to the unique complexity of these assets. Thousands have seen the benefits of ITAM through IAITAM.
Are you ready to join the list?
"…our team…saving the company $8.3M in maintenance and support costs for both hardware and software for a period of one year. Our understanding of software contracts terms and conditions as well as software licenses types aided us in transferring existing contracts, licenses and hardware assets while ensuring that we stay within our entitlements."
Sherri Cart, CSAM, a member of VeriSign, Inc.'s Asset Lifecycle Management team
AREAS OF IT Asset Management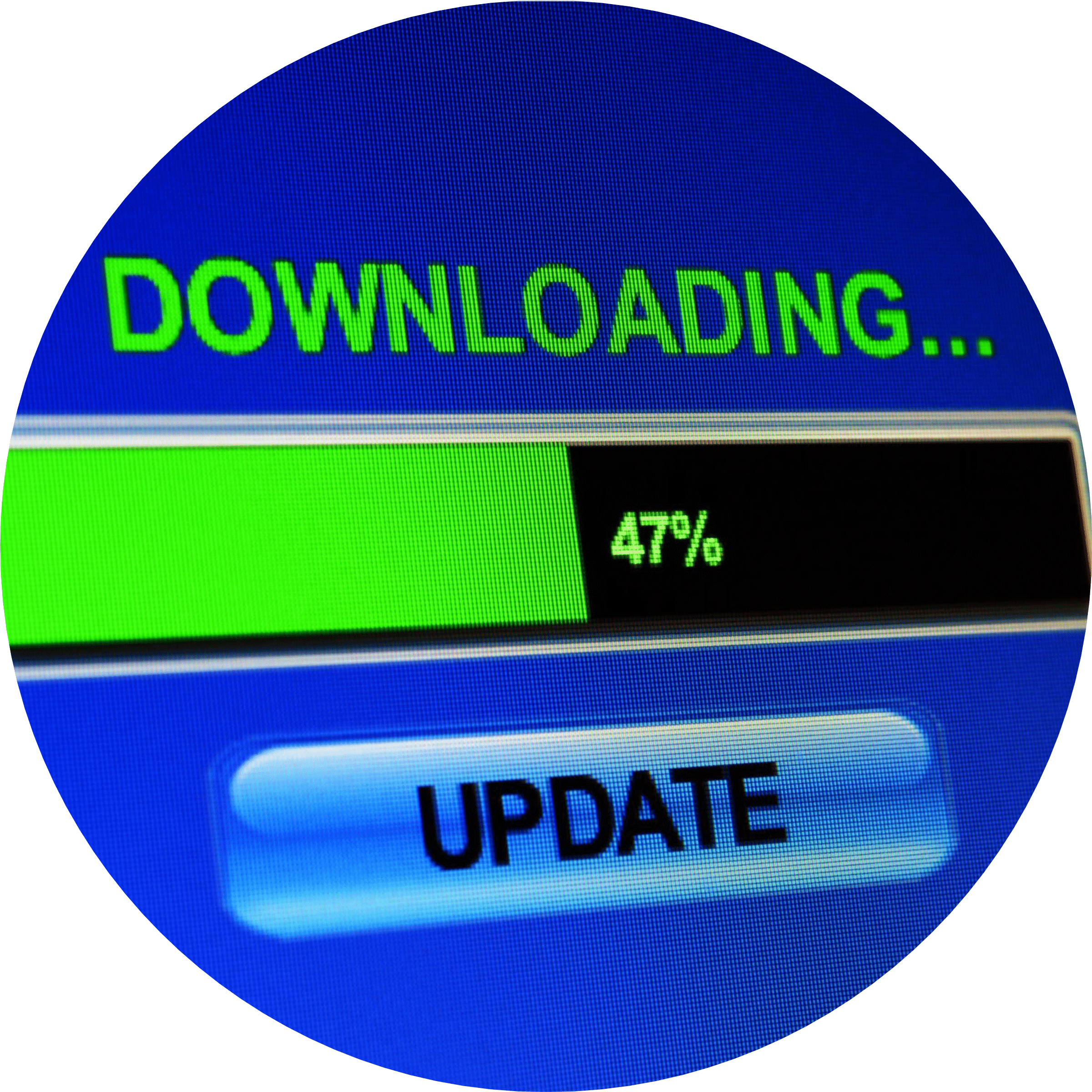 Software Asset
Management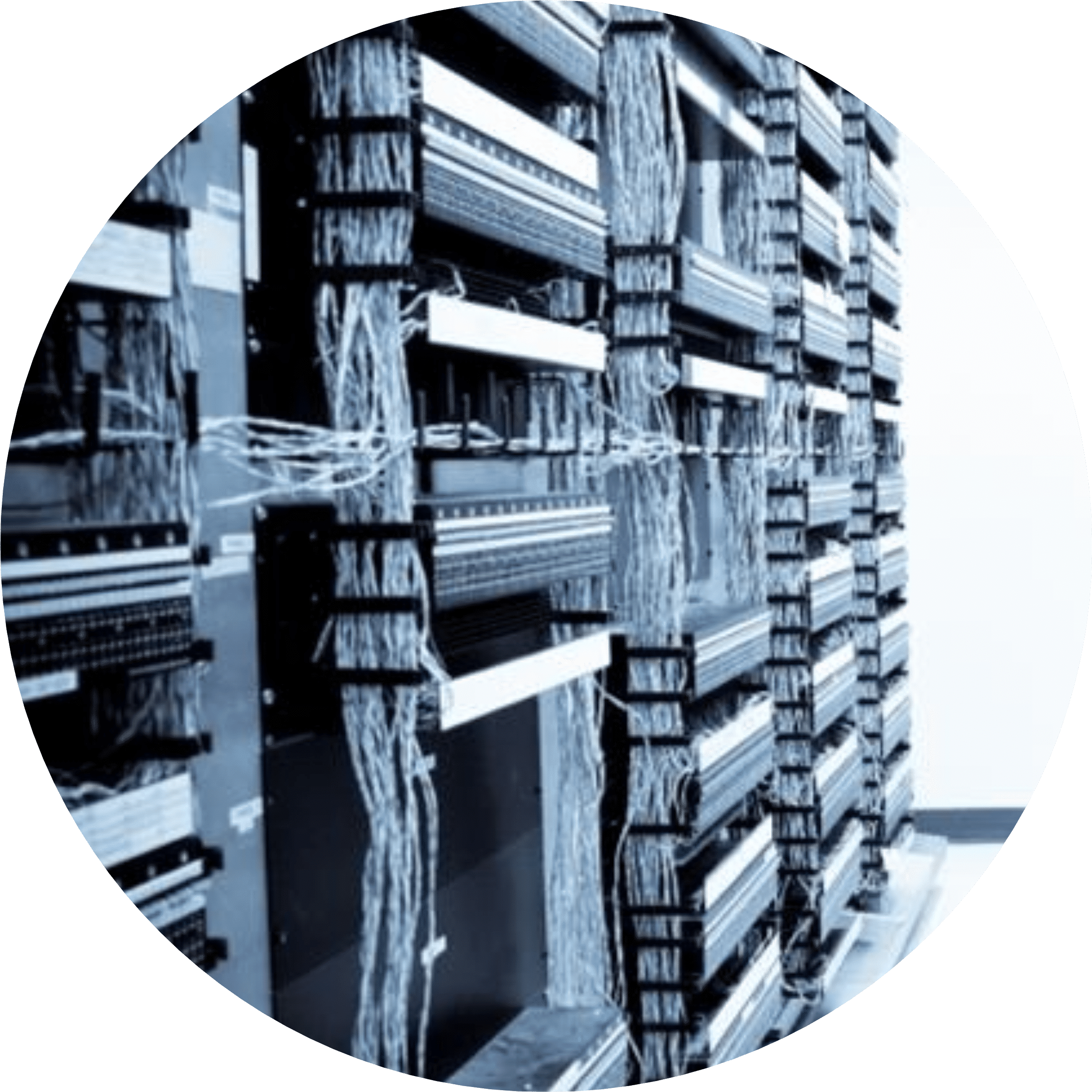 Hardware Asset
Management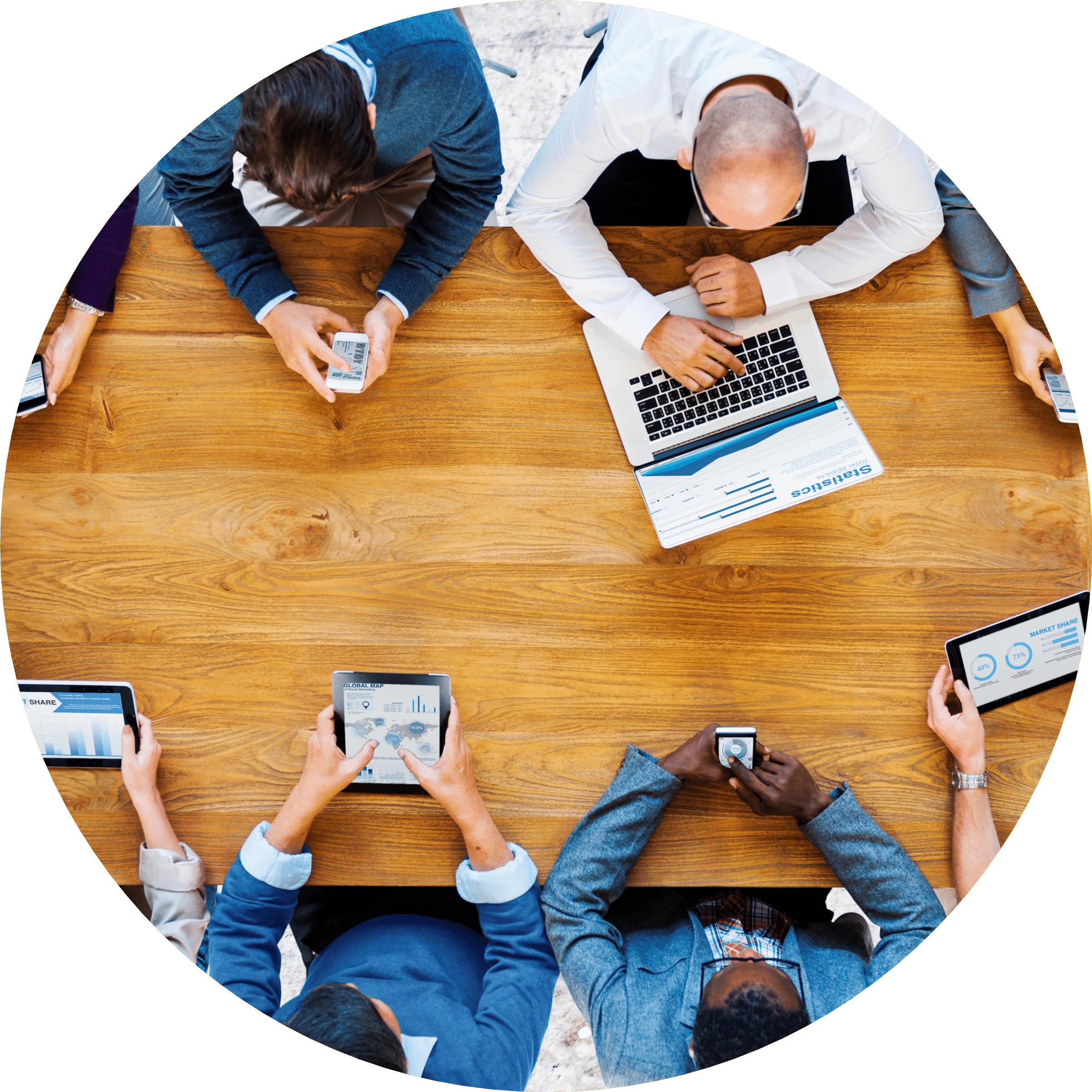 Mobile Asset
Management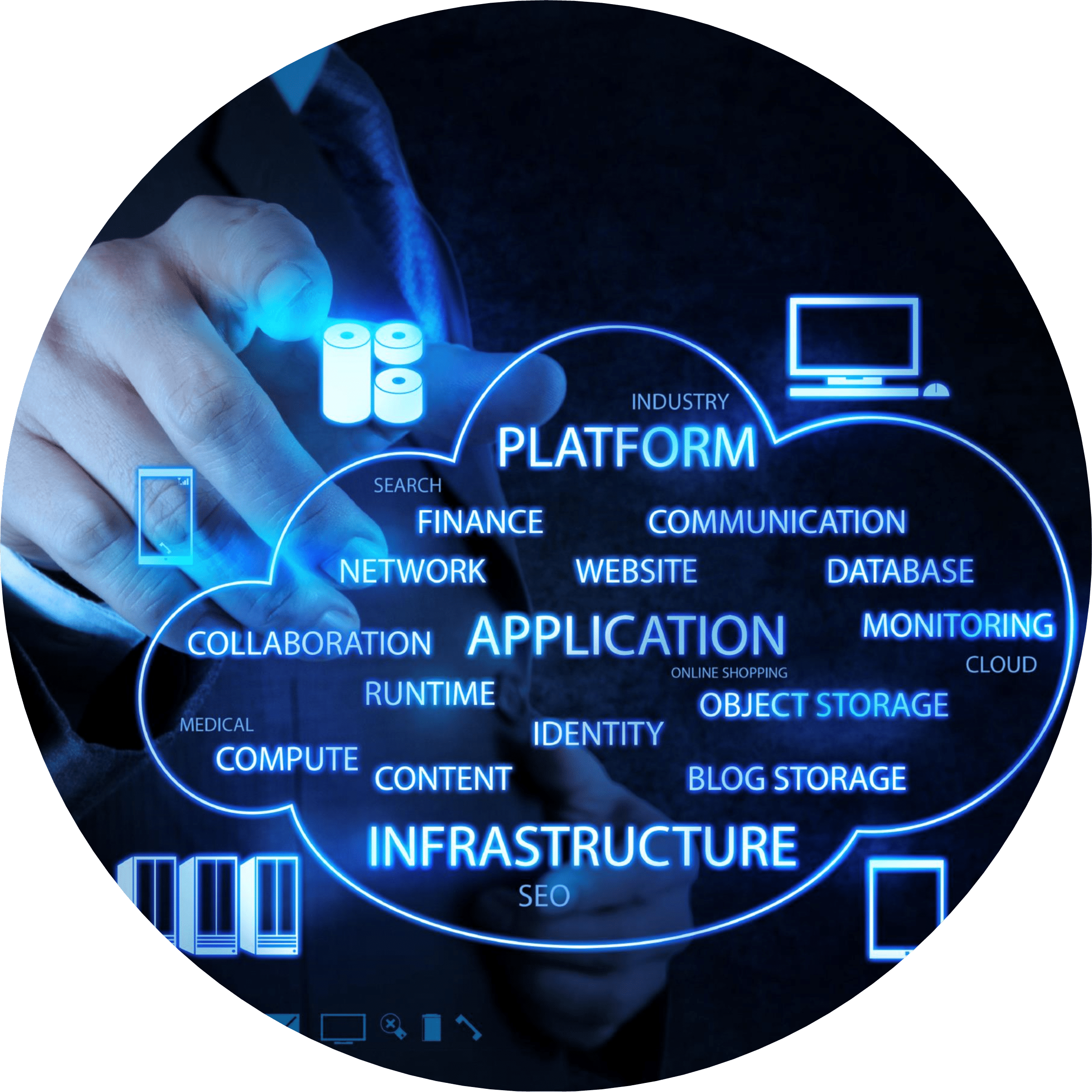 Cloud Asset
Management
---
IT Asset Management closes the gaps through a service perspective built on processes,policies and people. Since ITAM is focused on value, coordinating and improving existing processes is step one in adopting an ITAM program. Systems, data and resources are assessed and reasonable actions are taken to incorporate best practices. Each project closes gaps and uncovers savings opportunities. 
Long term value from ITAM best practices includes:
Overall cost reduction
Improved software compliance
Empowered IT security
Better customer service such as preparing for new hires before that person reports to work
Increased control over IT assets
Improved communications and understanding between IT and other departments
Reduced governance risks from legislated requirements
Increased support for security and disaster recovery preparedness
Improved budgeting and other strategic decision making processes
ITAM bridges the gap between technology requirements and business needs.
The customers for IT Asset Management are everyone within the organization. That means that each department's goals influence what ITAM does. An effective ITAM program unifies departments to work collectively towards organizational goals AND incorporates departmental goals. ITAM is the missing link between IT and the business.
"Since my completion of the CITAM training and certification course I have been able to save the United States Marine Corps over $1.2 million dollars from incorporating the knowledge I was able to bring back from the CITAM course." Don Brookins, CITAM of the United States Marine Corps
Making the Most of Existing Processes, Systems and Policies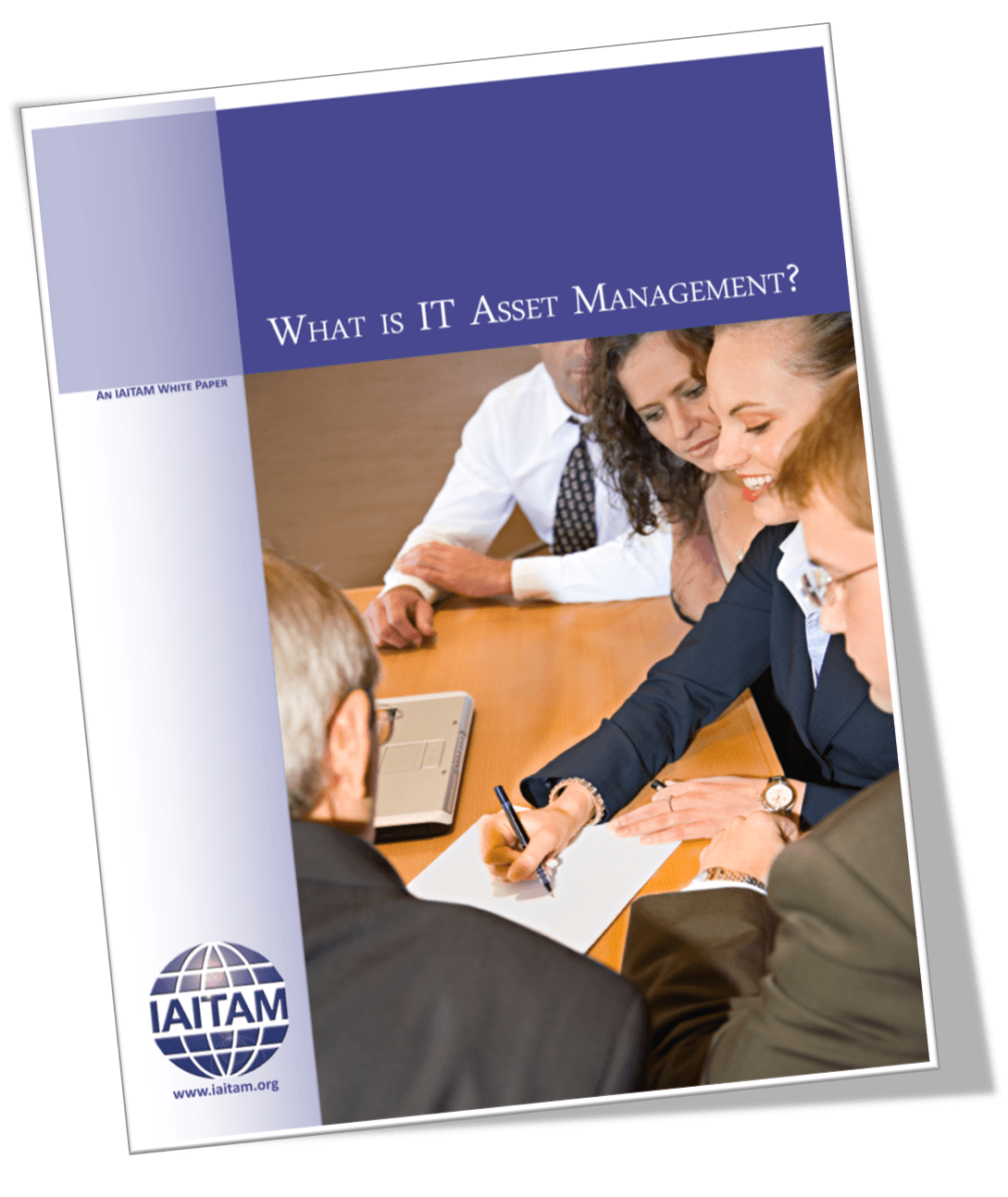 ---
IT assets cause conflict because although they are critical to the work, they remain difficult to control and very expensive.
Organizations without the added discipline and visibility offered by ITAM are often frustrated by the communication gaps that allow assets to be lost, acquisitions made instead of re-use, or upgrades that fail due to incomplete information.
Non-ITAM processes, systems and efforts just don't seem to be enough and executives begin to doubt the organization's ability to manage the diverse and mobile portfolio of IT assets.
IT Asset Management creates a holistic approach to managing IT assets by integrating existing processes and tools in IT, finance, legal, HR and other departments. By leveraging existing processes from an organization's many silos, IT assets can be managed like other business assets with appropriate visibility into the organization's IT portfolio.
IAITAM's mission is to be the principle resource for comprehensive IT Asset Management best practices worldwide, enabling practitioners and industry professionals to achieve continuous success through ongoing education, certifications and networking as well as providing information pathways for knowledge enrichment and professional growth.