Where Are the Cost Savings? – IT Asset Management
Even with IT spend projected to grow in 2016 and continue to increase over the next several years, pressure on organizations to reduce operational costs has never been greater. As a result, many businesses have turned to managing their hardware and software assets. But where can organizations truly achieve savings from an IT asset management (ITAM) perspective?
Many enterprises have embarked on the asset management journey, but few have achieved genuine maturity and enjoy the full benefits. Let's consider four areas of cost-savings that IT departments can realize through managing hardware and software assets.
IT Sourcing and Procurement
Using a software as a service (SaaS) model or using cloud services for IT sourcing and procurement provides an opportunity to save money. Cloud automation can potentially reduce the TCO of an asset. Moving an app to the cloud frees up valuable resources and staff that once managed it. There's also good opportunity around capital expenditure (Capex) vs operational expenditure (Opex), which ties into SaaS and cloud services.
As organizations begin to have an impact on headcount, IT departments can consider outsourcing low-level tactical activities to reduce costs, while still maintaining an asset management program.
Cost Savings through Management and Modernization
According to LANDESK IT Asset Management Evangelist Patricia Adams, organizations can expect to achieve between eight percent and 15 percent savings annually on a managed asset by implementing a software and hardware asset management program. 2 These savings aren't realized on the procurement or purchase price of the asset, but on the management cost itself. Organizations without ITAM best practices in place will witness high savings initially, while those with ITAM best practices already established could potentially see savings on the lower end to start with.
Businesses can also save money through data center modernization. Improving efficiencies in the data center can help reduce costs and improve productivity. PC power consumption is another area IT departments can watch. By powering off users' assets during non-business hours, you can see substantial savings per device.
IT and Business Consumption
Looking at software usage information is also important. When you better understand who is using what, you can execute "application rationalization" by identifying licenses across your portfolio not in use. The average value of unused software per employee in any given company is $224. 3 That figure may not seem substantial at first, but if your organization employs a thousand people or more, it can add up quickly.
Another area where you can save within the context of IT and business consumption is by discontinuing maintenance. If you have a lot of unused software deployed and need to renegotiate contracts with vendors, you could see substantial savings.
Your organization may also have large sums of technical debt. Many enterprises run legacy applications with old or heavily customized operating systems in the data center. By simply upgrading those applications, you could end up saving big in the end, even with upgrade costs.
Process Improvement
Look closely at how agile your ITAM program is, or whether you're doing dev ops, and make adjustments where necessary. That alone could be another opportunity for savings, optimizing your IT spend during a difficult time.
Without an effective ITAM program in place, organizations will continue to experience greater IT spend and inefficiencies, plus risk financial drain from security and non-compliance issues. Use ITAM to track and maintain hardware and software assets through their entire lifecycle, reclaim unused licenses, support security efforts, manage vendors and contracts, and cut costs up to 50 percent. 4
Sources:
"Webinar – Weathering the Economic Downturn with an Effective IT Asset Management Strategy http://www.landesk.com/webinars/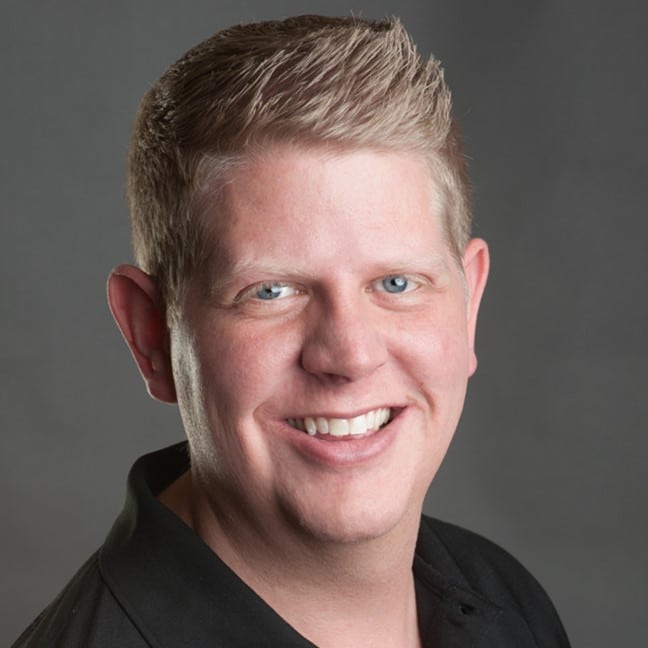 Jason Christensen is Product Marketing Manager for LANDESK