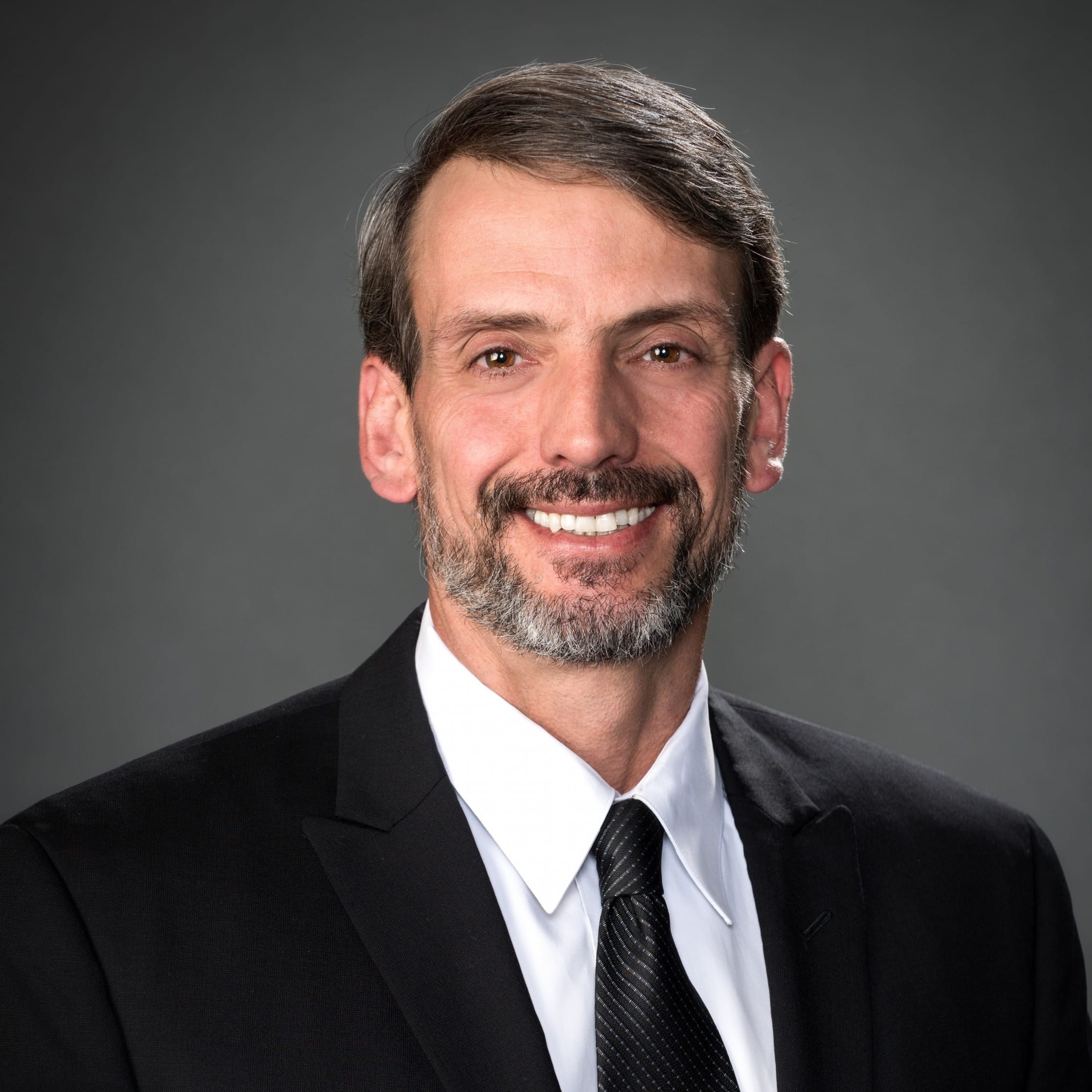 As CEO of Eracent, William leads the organization and communicates Eracent's vision to co-workers, current and future customers, and the larger ITAM community. Since joining the company in 2004, he has been passionate about the evolution and refinement of Eracent's solutions, based on lessons learned from working with customers and partners. Prior to joining Eracent, William was President of MCSI, a management consulting practice offering deployment and customization services. He has held positions with IBM and a number of technology companies as well as the National Aeronautics and Space Administration. William holds a BS in Aerospace Engineering from Embry Riddle Aeronautical University.
Elevate Your ITAM Program by Aligning and Managing Best Practice Frameworks
Most organizations have multiple best practices frameworks implemented to drive value (i.e. financial, risk, compliance, etc.). However, they often don't have tools to effectively align and manage these frameworks across the wide range of IT disciplines including ITAM, SAM, ITSM and Security. How do you track which guidelines you're using? What about process ownership and accountability? Or work that has been completed and that remains to be done? This session looks at tool-based, automated alignment of familiar processes against leading ITAM frameworks and repeatable methods for managing them. We'll examine real-world examples and show metrics and reporting that can ensure optimal outcomes.
Enhance Your ITAM and SAM Program Results with Product Enrichment Data
Incomplete or inaccurate product data can drag down your ITAM and SAM program and limit the value it can provide. Without a reliable standard for hardware and software product attributes, your ability to make informed decisions around contract negotiations, procurement, license harvesting and more is impacted. Matching purchased products to those in use in your environment is essential, and manually chasing product details from random sources just isn't practical for enterprises. This session will show how a comprehensive, single-source IT Product Data Library can provide normalized data that can have your systems speaking the same language in perfect harmony.