Windows Embedded is Now Windows IoT with a Host of New Features and Editions
The Internet of Things (IoT) allows for new device types and formats to be connected and provide services through innovative means. Gartner predicts the number of IoT devices in use to hit 14.2 billion in 2019 and grow to 25 billion by 2021. For almost 20 years Windows Embedded has been Microsoft's solution for kiosks, registers and other low-cost hardware or line of business devices.
Like its desktop counter-part, Windows 7 Embedded will be going out of extended support in January 2020 leaving these devices potentially vulnerable to threats. As such, Microsoft is pushing organizations to adopt its new offering Windows 10 IoT which will be supported for the next 10 years, otherwise companies must run unsecured software or pay an expensive extended-support cost.
Microsoft has not only re-branded Windows Embedded as Windows 10 IoT but it has also updated its capabilities as well as positioned it to be augmented by its own cloud offerings. The below is a breakdown of the new nomenclature and offerings that are provided under the Windows IoT banner:
Windows 10 IoT Core:
With Windows 10 IoT there are two primary editions. Windows 10 IoT Core has the smallest footprint available within the Windows 10 operating system family. It is designed to only run a single Universal Windows Platform (UWP) application at a time. Windows 10 IoT Core is able to join a domain via Azure Active Directory (AAD) and is available for either x86/x64 or ARM CPU architectures. It is also available royalty-free but governed by the Online Licensing Terms (OST) agreement and Embedded OEM agreements. While this is the closest successor available to the Windows Embedded Compact Edition, there is very little legacy-compatibility with the older OS versions.
Windows IoT Core Services:
While Windows 10 IoT is free, Microsoft is hoping to gain revenue through its offering 'Windows 10 IoT Core Services' which is a new cloud services subscription that provides additional services to manage the Windows 10 IoT offerings. Through this subscription, OEMs have access to 10 years of support on the Windows 10 IoT Core Long Term Servicing Channel (LTSC) releases along with more granular controls over pushing device updates and Device Health Attestation (DHA) which can be used to check the health of a device remotely.
Windows 10 IoT Enterprise:
The other main edition is Windows 10 IoT Enterprise which is fully-feature and binary-equivalent to Windows 10 Enterprise however it is equipped with specialized features to lock down the device to a specific set of applications and peripherals. Like the fully-featured Windows 10 Enterprise, it can join domains through AAD as well as normal means. It is also only available to x86/x64 CPU architectures. While it can be a qualifying OS for Windows E3/E5 It differs from the Windows 10 Enterprise in the licensing as it is governed by the terms in the direct and indirect embedded OEM agreements.
Windows 10 IoT Mobile:
Beyond the main two offerings and new service, Microsoft has also updated and rebranded some of its other embedded offerings as well: Windows 10 IoT Mobile which is based on the 'Windows 10 Mobile' platform (which was the successor to 'Windows Embedded Handheld'). Microsoft has also updated 'Windows 10 IoT Mobile Enterprise' which has some increased functionality as well has ARM CPU Architecture support but is otherwise identical to the Mobile version.
Windows Server IoT 2019:
Microsoft also announced Windows Server IoT 2019 which, like Windows 10 IoT Enterprise, is a full version and binary-equivalent version of Windows Server 2019. Microsoft is positioning this SKU as ideal for 'Edge computing' scenarios such and It is serviced via the Long-term Servicing Channel (LTSC) with 5 years of mainstream support and 5 years extended support. However, it will differ in licensing as the licensing and distribution terms are governed through the OEM channel under special dedicated use rights.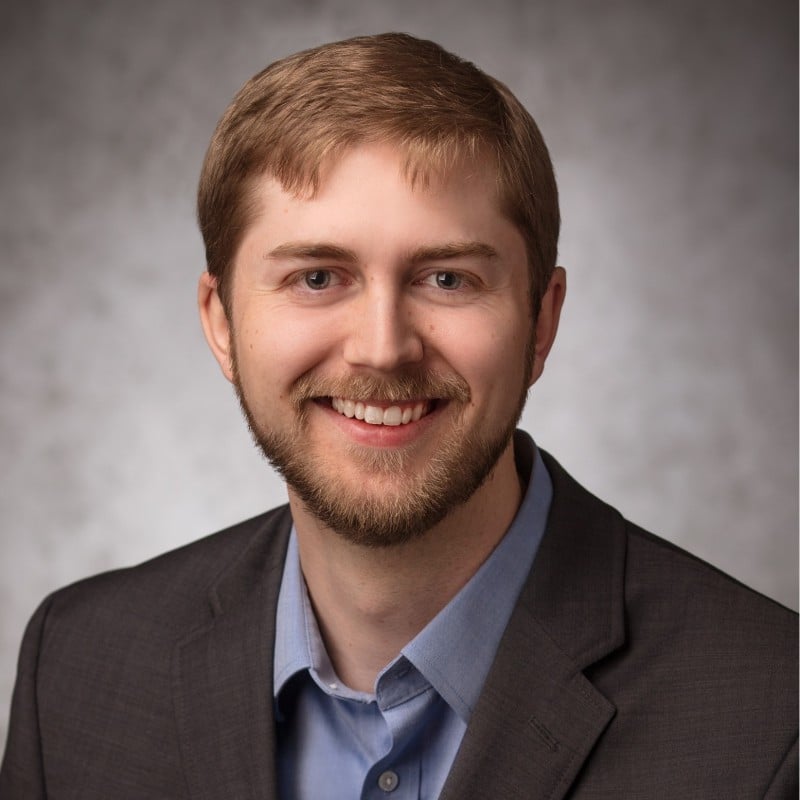 Trent Allgood is the Principal Consultant at Anglepoint Group, Inc.