IAITAM's website is under construction! If you have any issues please contact us at info@iaitam.org or call us at +1 (330)-628-3012
We Have All the ITAM Knowledge You Need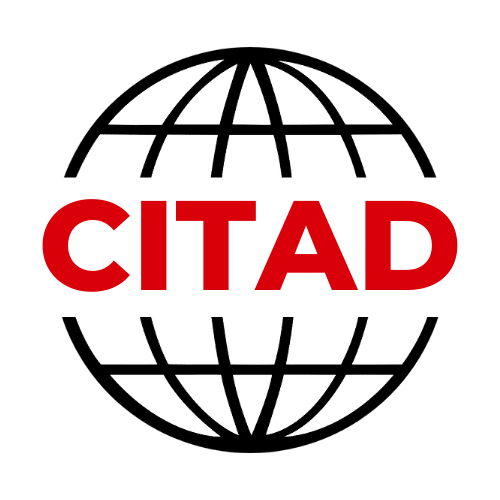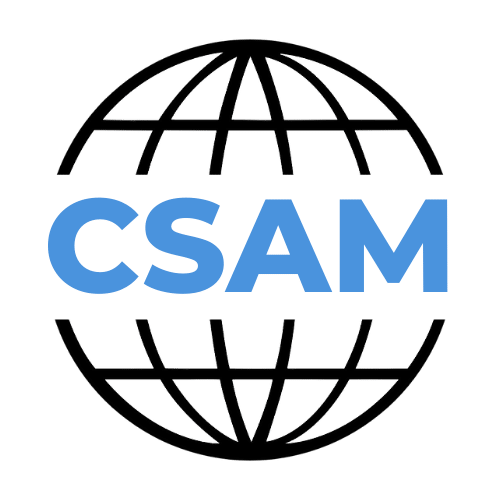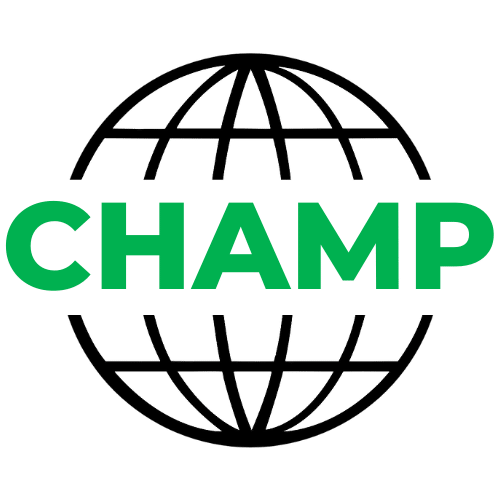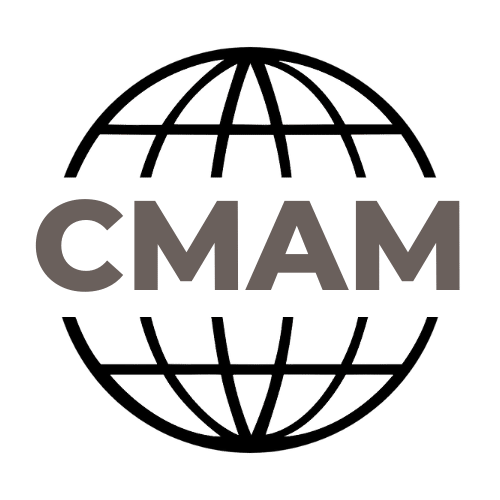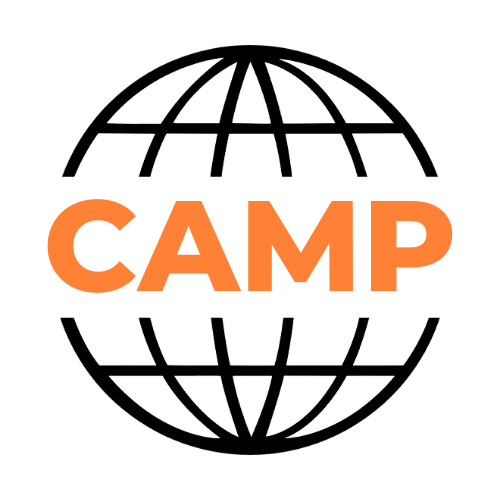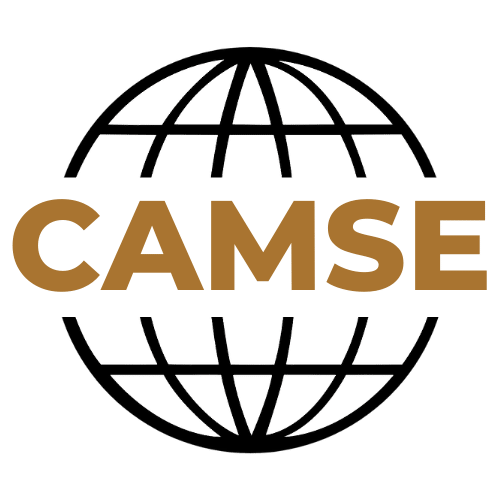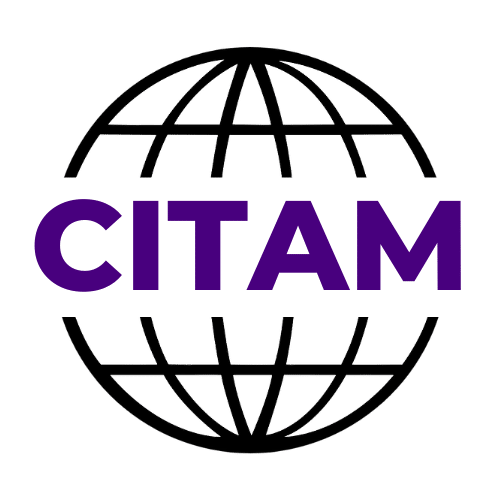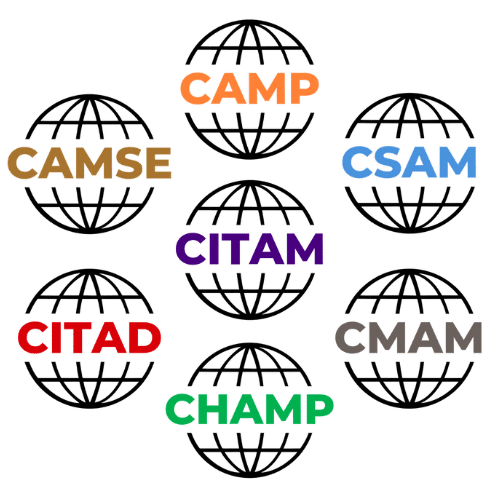 IT Asset Management (ITAM) is a set of business practices that incorporates IT assets across the business units within the organization. ITAM joins financial, inventory, contractual and risk management responsibilities to manage the overall life cycle of these assets including tactical and strategic decision making. ITAM delivers services to everyone in the organization in order to facilitate business success.
We strive to support the IT Asset Management profession through expert training and advice. As well as develop occupational best practices to enhance the business drivers of ROI, efficiency, risk avoidance and professional development for the practitioner and their organizations.
IAITAM's mission is to be the principle resource for comprehensive IT Asset Management best practices worldwide. Enabling practitioners and industry professionals to achieve continuous success through ongoing education, certifications and networking as well as providing information pathways for knowledge enrichment and professional growth.
IAITAM Provider Members Supporting World Class ITAM programs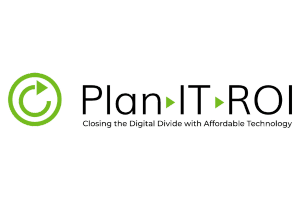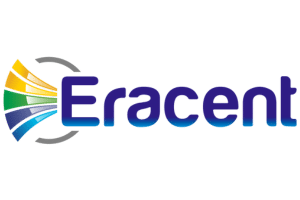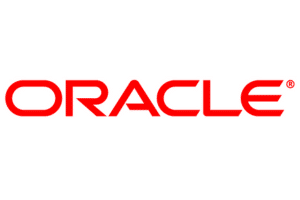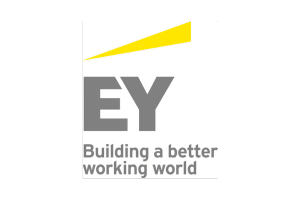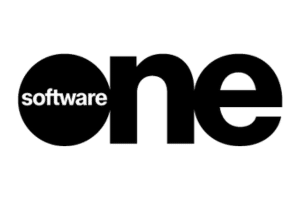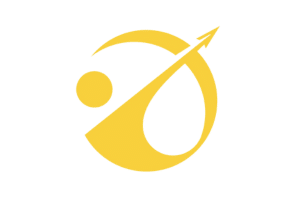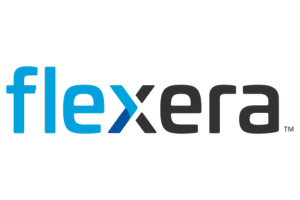 Need assistance with your ITAM program?
Whether you are starting out in the ITAM world or you are a seasoned practitioner, IAITAM has education to fit every stage. The IAITAM certification courses have been accepted around the globe as the industry benchmark. From 7 certifications to Advanced Study Courses, we keep you one step ahead!
The IAITAM members are a powerful group of professionals who come from a diverse set of working backgrounds. IAITAM members have access to real-world experiences from peers around the globe through their Member benefits. Choose from 4 membership levels to fit your organizational needs.
The IAITAM Annual Conference & Exhibition (ACE) is the world's leading ITAM conference. ACE fulfills the needs of the ITAM professional with educational lectures, workshops, vendor interaction and networking opportunities. Attendees gain relevant knowledge that can be applied upon their return to the office.