Being an IAITAM Member demonstrates a commitment to advancing the ITAM profession. IAITAM encourages knowledge sharing and networking among members. IAITAM Members have access to real-world experiences from peers around the globe in organizations of every size and type through their Member benefits.
The IAITAM member base is a powerful group of professionals who come from a diverse set of working backgrounds. From software asset management to financial and procurement specialists and everything in between, our members offer each other unique perspectives for meeting the challenges of IT Asset Management.
Global Recognition
IAITAM is the only globally recognized training organization that offers high-value benefits to its members in this industry. IAITAM members are passionate professionals who are dedicated to the advancement of the IT Asset Management discipline. IAITAM members live and work all over the world, providing our membership base with an invaluable network of like-minded practitioners.
Download the IAITAM Registration Form for all pricing or to place an order via fax or email.
Core Membership Benefits:
Member pricing on most IAITAM products and services
Access to bi-monthly IAITAM Member User Group Meetings (IMUG)
Access to the career center, and the ability to submit job openings and resumes for posting
Access to all of IAITAM's educational gray papers
Access to the full archive of IMUG and Webinar playbacks
Access to the IAITAM Member Digest
Access to IAITAM Survey Results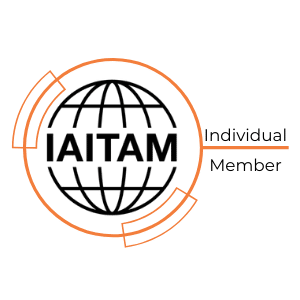 IAITAM's Individual Membership program was developed for those that not only want to grow in their chosen profession, IT Asset Management, but want to contribute to its direction. IAITAM not only provides the individual with the means to increase and expand upon their current knowledge as it pertains to ITAM best practices, but also gives that individual a contributing voice in how our organization and the industry moves forward.
Individual Members receive:
All IAITAM Core Membership Benefits
Member pricing: 25% off MSRP on most IAITAM products and services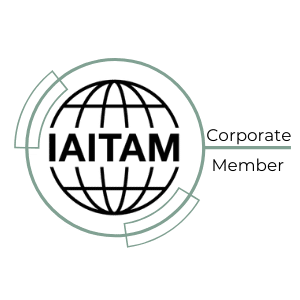 IAITAM's Corporate Membership is the premier package for members, offering team access to all IAITAM offerings at Member Pricing as well as ongoing services designed for the enterprise.
Corporate Members receive:
All IAITAM Core Membership Benefits
Member pricing available to every employee within the organization: 40% off MSRP on most IAITAM products and services
Two complimentary IAITAM CXO Conference Passes
Up to four half price IAITAM ACE passes
Choice of IAITAM Publication (Electronic copy) at No Charge (quantity 1; excludes IBPL set)
Complimentary electronic copy of the IAITAM Best Practice BluePrint
Complimentary electronic copy of the IAITAM Employee Awareness Program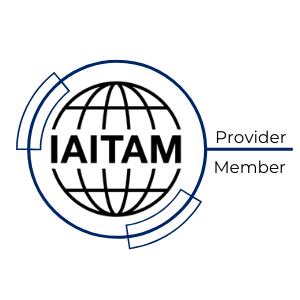 Provider Members are IT, software, hardware and services suppliers that offer strategic advice, products and leadership to the ITAM community. IAITAM provides a common, vendor-neutral vehicle for these leaders to interact with IAITAM members and offers a broad range of marketing  and educational opportunities to the worldwide ITAM community.
Provider Members receive:
All IAITAM Core Membership Benefits
Member pricing available to every employee within the organization: 40% off MSRP on most IAITAM products and services
Exclusive exhibitor and sponsor opportunities for IAITAM's ACE – Annual Conference & Exhibition
Wide Variety of Marketing benefits to Reach IAITAM Database and Members (Click here for full list)
Listing on IAITAM's Industry Directory
Permitted to use IAITAM's Provider Member logo on their website
Enhanced credibility within the ITAM profession