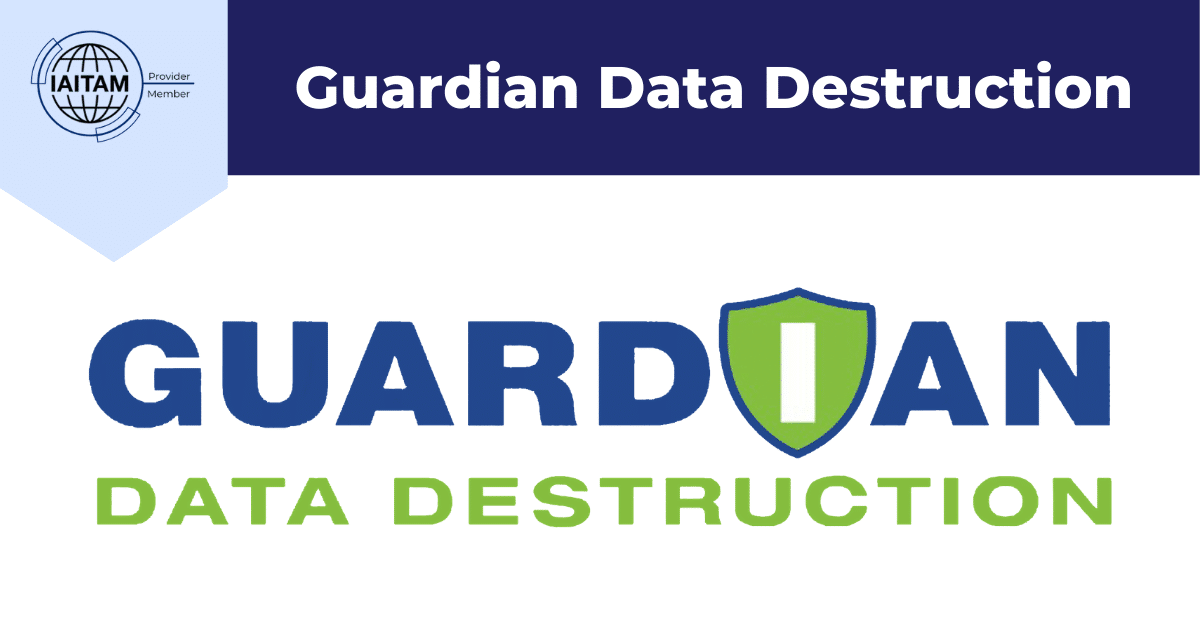 Guardian Data Destruction
SECURE, COMPLIANT AND ABSOLUTE
Guardian provides a comprehensive suite of OnSite Data Destruction Service to protect data at the end of its life cycle. Our secure onsite data erasure and data destruction services eliminates all risk of data leaks from in transit, idle, from off lease or end of life it equipment and complies with the latest corporate security policies and government regulations. Our turn key comprehensive solution provides you with all the necessary equipment, personal, process and documentation to meet any security requirement. GDD is you single source solution for the onsite data destruction, site decommissioning and asset logistics.
– ON SITE HARD DRIVE SHREDDING
– ON SITE HARD DRIVE ERASURE
– ON SITE MEDIA TAPES SHREDDING
– ON SITE ENTERPRISE DATA ERASURE
– DECOMMISSIONING SERVICES
– DATA CENTER RELOCATIONS
– ASSET RECOVERY AND LOGISTICS
Address
71 Schrieffer Street
South Hackensack, NJ 07606
United States
Phone
888.556.9473
Connect with Guardian Data Destruction