---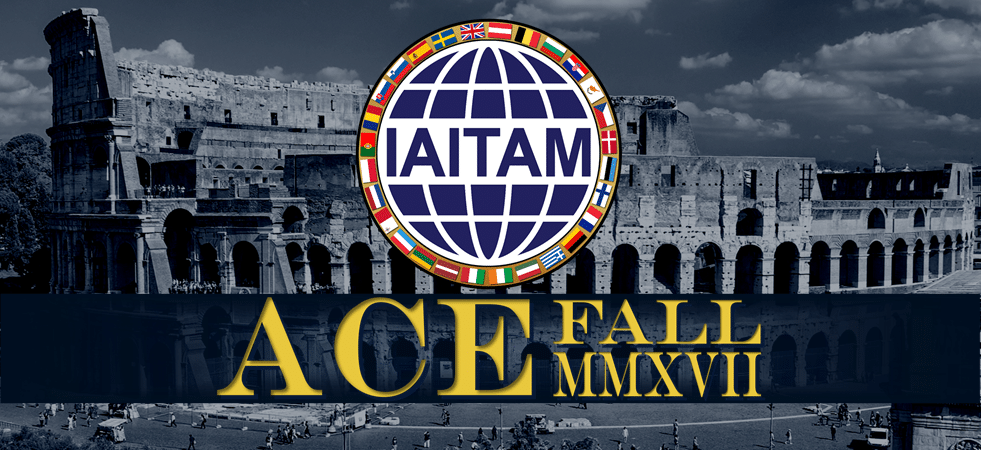 Tickets on sale now!
13-14 September - Rome, Italy
Why join us this Fall?
- Dynamic Keynotes
- Focused Education
- Interactive Workshops
- Targeted Networking
- Access to Industry Providers

&nbsp
ALL ROADS LEAD TO ROME AND THE WORLD'S LEADING ITAM CONFERENCE, WHERE YOU CAN LEARN AND NETWORK WITH THE BEST AND THE BRIGHTEST IN THE IT ASSET MANAGEMENT INDUSTRY.
LEARN MORE
Please Log In using your provided credentials.
Enter your Registered Email Address below and you'll be sent a password reminder email.
---