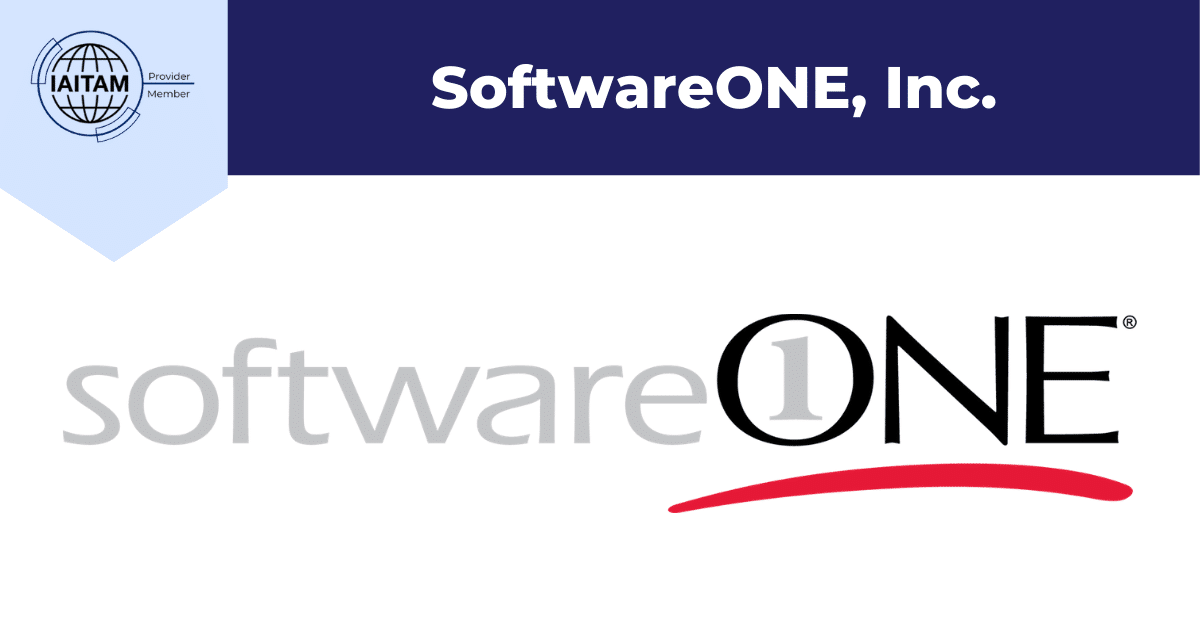 The Software Asset Management (SAM) program from SoftwareONE eliminates the guesswork normally associated with the software licensing process. Instead, you make fact-based purchasing and asset management decisions that are backed by detailed information on deployed software and software application usage within your environment.
Our consultative approach takes you step-by-step from an initial analysis to full deployment of an ongoing Software Asset Management program. Once we help you with implementation, you choose to transition responsibility to your own IT team or engage SoftwareONE to provide a fully managed solution. Whichever path you choose, you'll be creating a tailored program that addresses your company's software asset management needs for the long term. Whether you need a single snapshot of your software environment, or an ongoing program across your organization, SoftwareONE delivers the right solution for you to achieve the visibility, efficiency, and peace of mind you demand.
SoftwareONE is a truly globally focused organization specializing in software licensing solutions. Our software licensing experts take a consultative approach to helping customers optimize their software spend while enhancing their relationships with software publishers and local service providers. SoftwareONE is globally headquartered in Stans, Switzerland and employs more than 1100 people in 60 countries. The United States headquarters is located in Waukesha, WI.
Facts & Figures
Privately owned since 1985
Global headquarters in Stans, Switzerland, with 65 local subsidiaries covering local presence in 82 countries
Over 3000 sales, customer service, technology and advisory specialists
Over 5.5 Billion USD in sales in 2015, more than 40% growth per year over the last 10 years
Extensive publisher coverage, with over 9,000 Publishers
Over 24,000 customers worldwide, including global blue-chip customers, SMEs, governmental and academic institutions and NGOs
To learn more about SoftwareONE, visit us at softwareone.com
Address
SoftwareONE AG Corporate Headquarters
Riedenmatt 4
6370 Stans
Switzerland
Phone
1.800.444.9890
Additional Training Location
Ecuador – SoftwareONE Ecuador Soluciones S.A
Languages Offered
Spanish
English