CMAM: Certified Mobile Asset Manager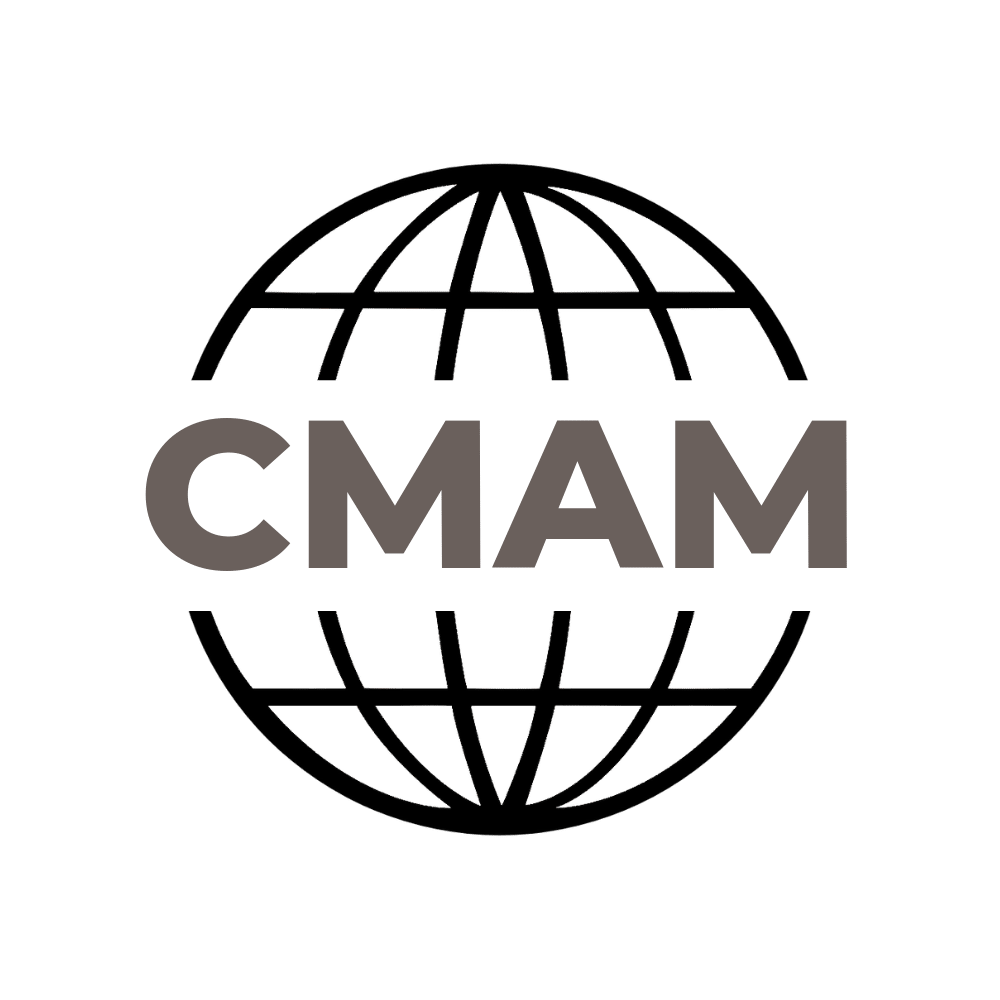 COURSE SUMMARY
The IAITAM Certified Mobile Asset Manager ("CMAM") course prepares individuals and organizations responsible for the management of mobile devices. Proliferation of mobile devices within the enterprise, whether corporate-owned or BYOD-based, has brought a complexity to ITAM never before seen in IT environments. The course will prepare individuals with the knowledge to manage personnel, policies and processes, the key elements in organizational IT management. This course encompasses both organizational owned assets as well as BYOD (employee-owned). The CMAM course has the IAITAM Best Practice Library as its foundation and encompasses financial viability, risk mitigation, policy enforcement and lifecycle management of mobile assets.
View CMAM Certification Calendar of Events
REDUCE RISK WITH MOBILE ASSET MANAGEMENT
Mobile Asset Management is extremely important to organizations today. In the past, outside influences for technology upgrades and enhancements came through the business units as a recommendation while the direction of IT was controlled by the IT experts within the enterprise. However, with the consumerization trend, devices that are smaller, fully functional and easy to operate are flooding the corporate environment.
WHERE TO START: LET CMAM GUIDE YOU
The CMAM course consists of the following components:
CMAM Course Manual
CMAM Course Presentation Slide Book
CMAM Instructor Daily Presentation and interaction with attendees – administered in-person or online
CMAM Comprehensive Online Examination necessary for achieving CMAM Certification
WHO SHOULD ATTEND
This class is taught as a two-day in-person course or online with an interactive instructor. Although no experience is required for this course, the materials encompass the concepts that address the needs of the mobile IT Asset Manager.
Relevant topics presented in this course for both direct application and as a means of discussion for those persons who will implement, manage and direct mobile asset initiatives for their organizations include:
DAY 1
Mobile Asset Best Practices
Introduction and Program Management
Goals & Outcomes
Requirements & Standards- building the base & Knowledge
Asset Types
Legislation (Global Considerations)
Security requirements
Mobile Asset Policies
Documentation Management standards
Mobile Asset Acquisitions – Corporate Owned vs BYOD
Mobile Asset Licensing and Contract Management
DAY 2
Data Security
Financial Management
Advantage and disadvantages to BYOD
Risk Management
End-of-Lifecycle Disposition and Security
Compliance and Mobile Asset Management
Cloud Networking
Tracking Mobile Assets
Tool selection
Questions and Review Before Test
POST COURSE
Online certification testing is available for students starting at 8 AM the day after class finishes; from this point the exam will be open for 14 days. However, it is suggested to take the exam as soon as possible following the course.
Testing requires non-interrupted internet connection and may be taken at any time during the open period; once a test is started, students are required to complete it during that session and are permitted up to 3 hours to complete.
One hundred (100) questions are on the IAITAM CMAM exam and a passing mark is achieved by attaining 85% or higher.
Exam results are available immediately after completing the exam within the IAITAM Exam Center.
One test retake is free of charge for those that fail to achieve pass status on the first attempt; retakes are available after a 24 hour window of the first attempt and must be completed during the 14 day open period. If the second attempt is unsuccessful, the exam may be repurchased at non-member pricing. No discounts apply.
If a student is unable to complete the exam and retake (if needed) within their 14 day window, a one-time seven (7) day extension can be purchased for $50USD; this option must be completed before the initial 14 day window expires.
If certification is not achieved or exam time frame lapses then students will have one year to purchase the exam again. After one year has expired, the course must be purchased and may be acquired at membership pricing.