Certified Asset Management Professional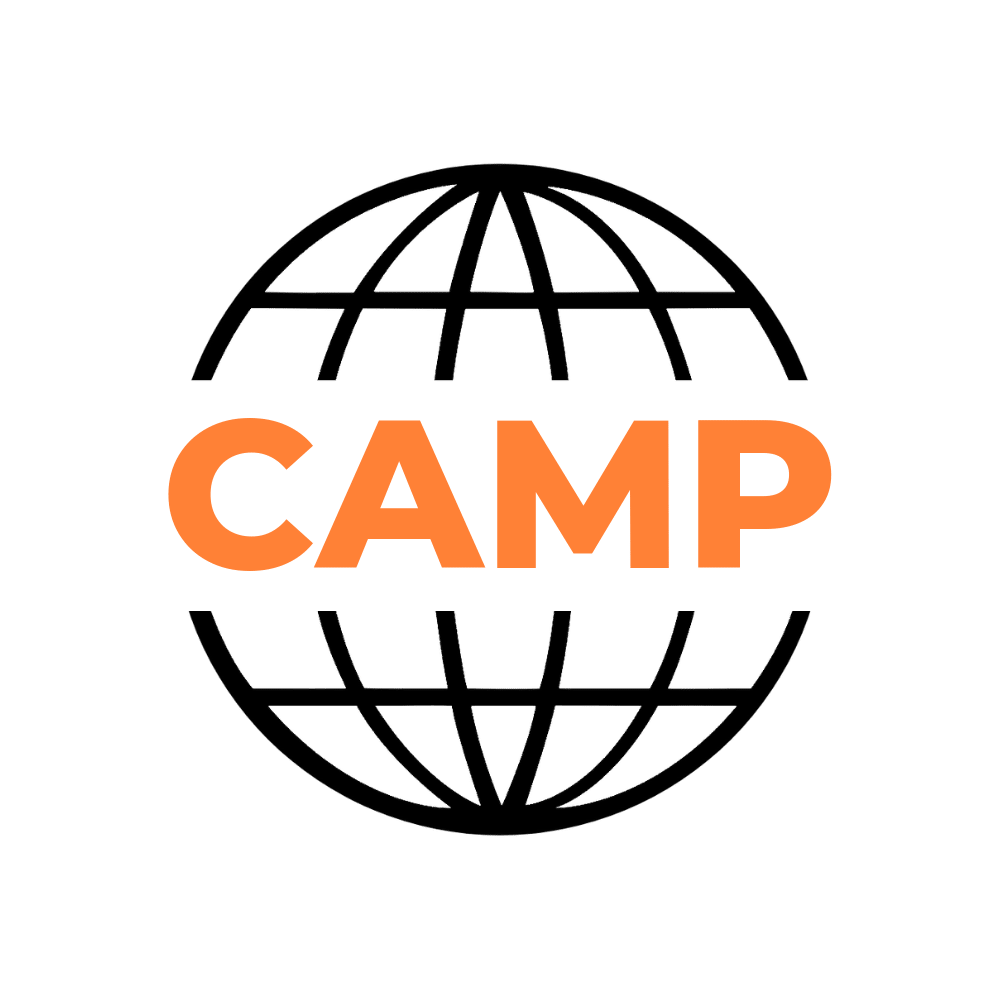 Select Your Class and Register Here
Registration
The registration fee is $2,000 and includes an electronic copy of the CAMP Manual, an electronic copy of the CAMP Presentation Slide Book, a live instructor, and the certification exam. Member pricing is available.
Download the IAITAM Registration Form for all pricing or to place an order via fax or email.
COURSE SUMMARY
The Certified Asset Management Professional (CAMP) Course is designed to impart an extensive overview of IT Asset Management (ITAM) best practices and processes as well as ways to embrace multiple organizational frameworks such as ITAM & IT Service Management (ITSM).
BRIDGING THE GAP
The use of technology in business has grown extensively over the past three decades and continues to grow exponentially on a daily basis. With that growth comes the need for ITAM as well as the understanding of what ITAM is, the benefits it brings to an organization and how it crosses all functional business areas.
This course was built to provide information on each of the IAITAM Best Practice Library's 12 Key Process Areas (KPAs), the roles and responsibilities that affect an ITAM program, core functional areas, KPA indicators, strategic positioning, and how ITAM can be brought into other frameworks such as ITSM so that they work together in the most efficient way for an organization thus producing a greater ROI for its IT portfolio.
DELIVERY
The CAMP Course is designed to be utilized in both a classroom or online training setting which will consist of a formal course presentation led by an instructor. The attendees will receive a copy of the CAMP course book, as well as a copy of the presentation for their use during and after the course.
WHERE TO START: LET CAMP GUIDE YOU
All information contained within this and all of IAITAM's courses has been created and designed as a "how to" guideline for building an efficient and effective ITAM program for your organization.
CAMP course manual
CAMP course presentation slide book
CAMP instructor daily presentation and interaction with attendees – administered in-person or online
Comprehensive online examination necessary for achieving CAMP Certification
WHO SHOULD ATTEND
This is an entry level course, with the anticipation that all who attend have some basic knowledge of the IT Asset Management industry. Participants will be able to certify and receive the CAMP Certification.
Topics Covered Include:
The 12 IAITAM KPAs for ITAM
ITAM Business Practices Find Savings
Core Functional Areas
Software Asset Management
Hardware Asset Management
ITAM Program Core Functional Components
ITAM Roles and Responsibilities
Program Management
Acquisition Management
Asset Identification Management


Communication & Education Management
Compliance Management
Disposal Management
Documentation Management
Financial Management
Legislation Management
Policy Management
Project Management
Vendor Management
POST COURSE
Online certification testing is available for students starting at 8 AM the day after class finishes; from this point the exam will be open for 14 days. However, it is suggested to take the exam as soon as possible following the course.
Testing requires non-interrupted internet connection and may be taken at any time during the open period; once a test is started, students are required to complete it during that session and are permitted up to 3 hours to complete.
One hundred (100) questions are on the IAITAM CAMP exam and a passing mark is achieved by attaining 85% or higher.
Exam results are available immediately after completing the exam within the IAITAM Exam Center.
One test retake is free of charge for those that fail to achieve pass status on the first attempt; retakes are available after a 24 hour window of the first attempt and must be completed during the 14 day open period. If the second attempt is unsuccessful, the exam may be repurchased at non-member pricing. No discounts apply.
If a student is unable to complete the exam and retake (if needed) within their 14 day window, a one-time seven (7) day extension can be purchased for $50USD; this option must be completed before the initial 14 day window expires.
If certification is not achieved or exam time frame lapses then students will have one year to purchase the exam again. After one year has expired, the course must be purchased and may be acquired at membership pricing.
Select Your Class and Register Here