CITAD: Certified IT Asset Disposition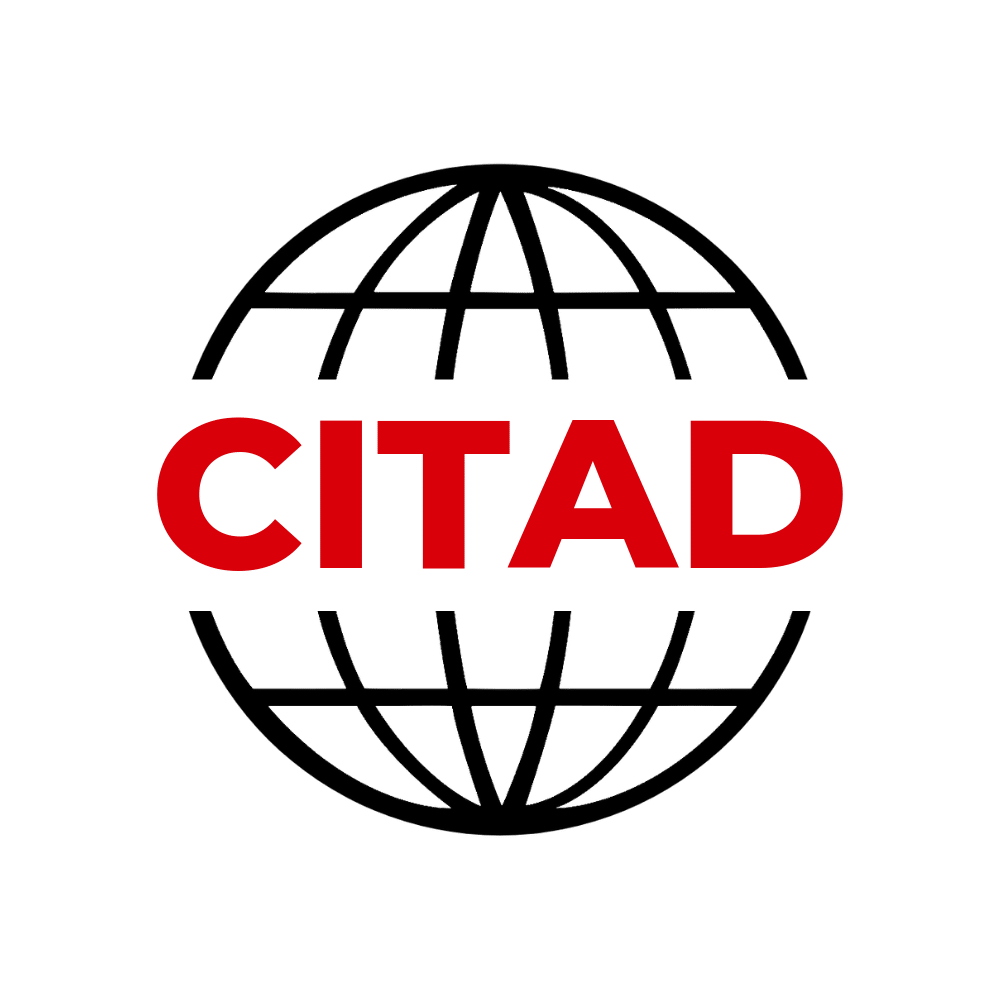 Here is a list of available classes:
Please click on the class you want to register for.
REGISTRATION
The registration fee is $2,000 and includes an electronic copy of the CITAD Manual, an electronic copy of the CITAD Presentation Slide Book, a live instructor, and the certification exam. Member pricing is available.
Purchase includes access to the CAMP Self Paced Training Course.
Download the IAITAM Registration Form for all pricing or to place an order via fax or email.
COURSE SUMMARY
The IAITAM Certified IT Asset Disposition (CITAD) course prepares individuals to manage the IT asset disposal process within an organization. Best practices in IT Asset Disposition (ITAD) are broken down from policy management, data security to chain of custody transitioning. Attendees whose job responsibilities include ITAD will take away the knowledge of how to avoid risk of data loss and public exposure that surround a breakdown in ITAD process management. ITAD best practices, financial return, data security global implications and the importance of vendor management are just a few of the topics incorporated in the CITAD course. With IAITAM's ITAD Best Practices, ITAD will no longer be viewed as corporate overhead, but rather a profit center and area of risk mitigation.
ITAD ISN'T TAKING IT TO THE TRASH
Today IT Asset Disposition is more than a waste product for an organization. Numerous options for disposal are available to the enterprise. Savings opportunities from equipment reuse, software redeployment and resale provide savings opportunities and possibly pay for or afford a positive cash flow for the ITAD process. Along with opportunities and savings are risks associated with mishandled, lost or stolen assets caused by improper oversight. At any step during the ITAD process, errors can and do occur and organizations can be subject to fines, penalties and public disgrace. By taking the CITAD course, attendees will learn how to mitigate the risks associated with improper disposal of IT assets and determine the appropriate path for their organization and the options available.
WHERE TO START: LET CITAD GUIDE YOU
This course exposes the attendee to numerous concepts for ITAM that are relevant for both direct application and as a means of discussion for those persons who will implement, manage and direct ITAM initiatives for their organizations.
The CITAD course consists of the following components:
CITAD Course Manual
CITAD Course Presentation Slide Book
CITAD Instructor Daily Presentation and interaction with attendees – administered in-person or online
CITAD Comprehensive Online Examination necessary for achieving CITAD Certification
WHO SHOULD ATTEND
This class is taught as an in-person course or online with an interactive instructor. The CITAD Course is designed for those individuals with minimal to no experience in the field of Asset Management. It is essential learning for those responsible for ITAD programs and other IT professionals involved in Asset Management, resource budgeting, finance, software licensing, contract management and strategic planning. Although there are no prerequisites, some knowledge of an organization's life-cycle management is encouraged.
TOPICS COVERED INCLUDE:
Disposition Overview
Disposition and ITAM
Organizational Goals for Disposition
ITAM Goals for Disposition
Governance of Electronic Disposal
Composition of E-Scrap
Waste Management Laws
Foundation for Disposal Management
Policy Topics Relevant to Disposition
Asset Standards Benefit Disposal
The Role of Automation
Data Security Governance
Working with Vendors
Selecting Vendors
Due Diligence
The Removal Process
Software During Disposition
Decision Factors for Retirement
The Disposition Processes
Financial Management & Measurement
POST COURSE
Online certification testing is available for students starting at 8 AM the day after class finishes; from this point the exam will be open for 14 days. However, it is suggested to take the exam as soon as possible following the course.
Testing requires non-interrupted internet connection and may be taken at any time during the open period; once a test is started, students are required to complete it during that session and are permitted up to 3 hours to complete.
One hundred (100) questions are on the IAITAM CITAD exam and a passing mark is achieved by attaining 85% or higher.
Exam results are available immediately after completing the exam within the IAITAM Exam Center.
One test retake is free of charge for those that fail to achieve pass status on the first attempt; retakes are available after a 24 hour window of the first attempt and must be completed during the 14 day open period. If the second attempt is unsuccessful, the exam may be repurchased at non-member pricing. No discounts apply.
If a student is unable to complete the exam and retake (if needed) within their 14 day window, a one-time seven (7) day extension can be purchased for $50USD; this option must be completed before the initial 14 day window expires.
If certification is not achieved or exam time frame lapses then students will have one year to purchase the exam again. After one year has expired, the course must be purchased and may be acquired at membership pricing.